Matthew Jukes thinks it is refreshing news that prescient wineries are shining the spotlight on this variety.
The WineGB tasting in early September was by far and away the finest line-up of English and Welsh wines our country has ever seen. 
 I tasted 218 wines from no less than 54 wineries, and, aside from requiring a new set of gums by the end of the day, it was a roller-coaster experience like no other. Spoilt for choice, I have decided that of the multiple themes I could come up with for this month's column, I felt that the most obscure might also be the most fascinating. In addition, two of these wines are unreleased at the time of my filing this copy; and so this makes October's article a real scoop.
This month's theme is sparkling Pinot Meunier – no, not wines that include this lip-smacking grape in their make-up, but those entirely made from this selfless team player. Meunier is a secret weapon of a grape. It is refreshing news that prescient wineries are shining the spotlight on this variety and giving it seriously special treatment in the process. 
There were only three wines of sufficient class and distinction made solely from PM at the tasting, so they are the chosen trio. Interestingly, they cover the entire flavour gamut of this wonderful grape's talents, so perhaps you ought to track down all three for a mini-masterclass on the possibilities that Meunier holds in England. 
In addition, to the hypnotic flavours found in these wines, there is one more vital and compelling reason to celebrate 100% Meunier creation. They all, and I mean all, drink impressively well in their youth. This does not mean that they won't age gracefully, but the fact that they all look stunning on release makes them extremely important in a commercial sense while providing customers with a uniquely delicious tasting experience.

2019 Hindleap, Meunier 
£34.95 www.bluebellvineyard.org
Due for release on 1 November, this is a thrilling wine and one that further underlines Bluebell Vineyard Estates winemaker Kevin Sutherland's gossamer-smooth handling of his precious grapes. 
This is a rather personal tasting note and one that might chime with some but leave others somewhat baffled, but I love the white pepper details on this wine. It is reminiscent of the perfume of a tip-top, dry Austrian Grüner Veltliner. 
I always find a fairy-light white pepper dusting hiding in the perfume of top Pinot Meuniers, and this is true of those from Champagne, too. In addition to this curious note, there is a wagon load of hedgerow fruit here, making this a wine that is immediately welcoming and ready to drink but also crisp and combative on the finish. 
Made from two clones of Meunier (865 and 900) and grown on clay/loam soil, this wine is an exceptionally perfumed creation, and it will not fail to enchant the taster. We all recognise that Chardonnay and Pinot Noir make sensational sparkling wines, but this Meunier and the others on this page offer something completely different and enchanting, and I, for one, could not put this glass down!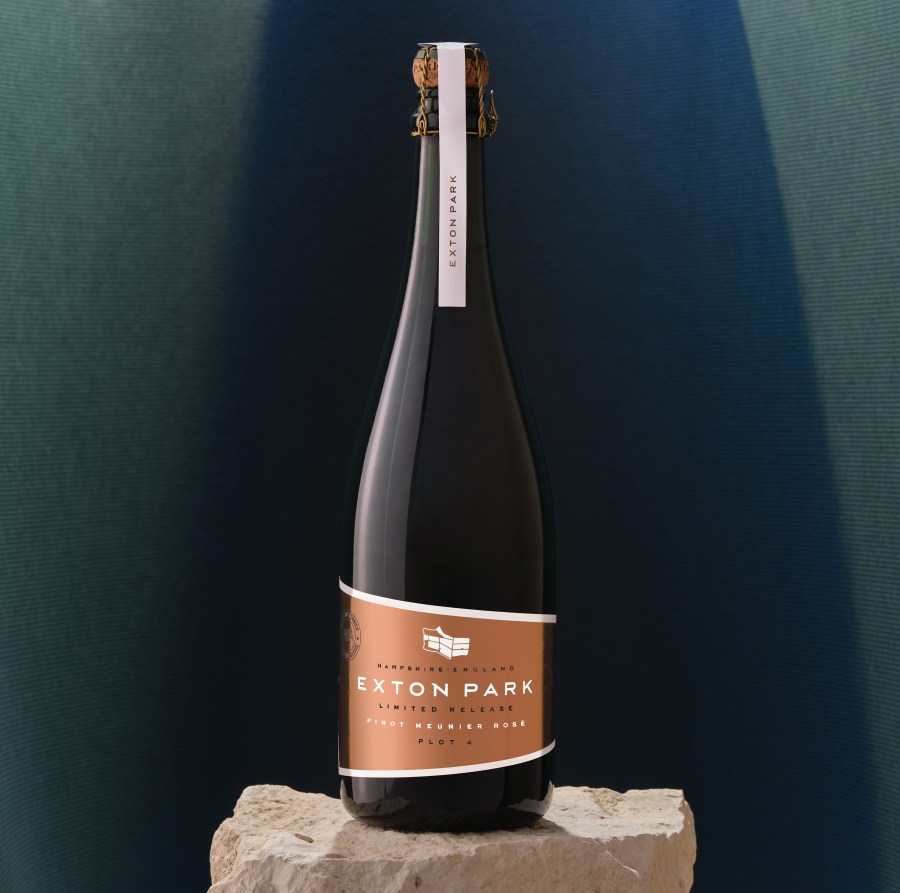 NV Exton Park, Limited Release Pinot Meunier Rosé Plot 4
£95.00

We have two whites on this page, so it is only fitting that there is a rosé to make up the numbers! 
Plot 4 was officially launched on Friday 16 September, and if you want to nail your Meunier credentials to a mast, then this is the wine to do it. In fact, winemaker Corinne Seely's powerful assertion: "I believe Pinot Meunier to be the variety that could best highlight and express English Terroir", certainly underlines how seriously she takes this grape. 
Coming from the highest part of the Exton Park Vineyard, with no topsoil whatsoever and direct access to the bedrock of pure chalk, this is an arresting wine. With three years spent on lees and 11 g/L dosage, this wine has drama and succulence in equal measure.
Exton Park wines are always built on stern foundations, and this wine is no exception, but the exoticism found on the nose and palate is something else, and this makes it a wine with otherworldly allure, and it is sure to be ruthlessly hunted down by sparkling wine aficionados.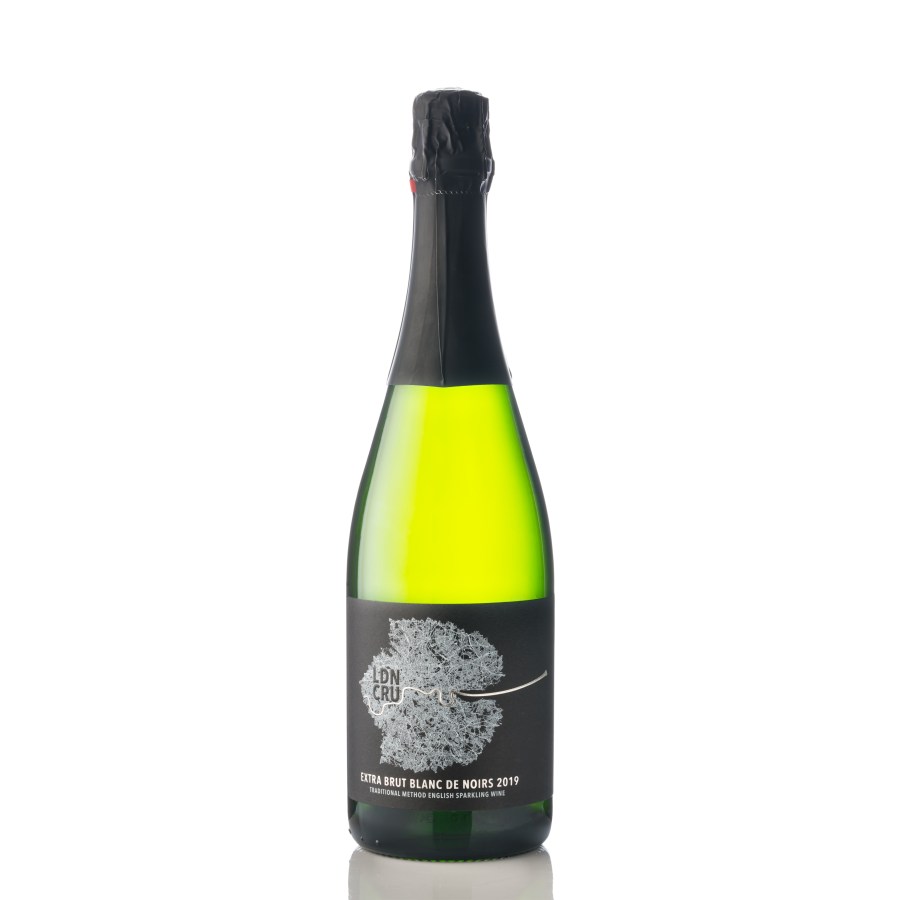 2019 LDN CRU,
Extra Brut Blanc de Noirs
£30.00
www.londoncru.co.uk
Alex Hurley's first traditional method release at LDN CRU is nothing short of a triumph.
Having gathered experience at Gusbourne, he has knocked it out of the park with this incredible Blanc de Noirs, made from 100% Pinot Meunier and taken from a single vineyard in the North Downs of Kent. 
Only 1.3 tonnes of fruit were harvested, making this a somewhat collectable wine, given there are only 1,300 bottles in existence. With a £27 price tag, when you buy by the case, it is sure to sell out in a moment because the value here is insane (sommeliers, take note)! 
I was particularly struck by the exquisite perfume, layered, gentle fruit and surprising detail on the finish, and with only 4g/L residual sugar, it is a seriously dry and refreshing wine. It seems fitting that a wine of this beauty comes from the UK's first urban winery and a listed Victorian warehouse in Fulham, no less.