ABOUT US
First published in January 2018, Vineyard Magazine is the UK's first monthly magazine dedicated to commercial grape growing and wine making. Our industry leading and world renowned writers – such as Matthew Jukes and Editor Rebecca Farmer bring you the very latest news, wine reviews and all the advice you could possibly need for your vineyard or winery. Each edition includes a visit to a UK vineyard and/or winery, providing fantastic 'behind the scenes' interviews with the people responsible for putting Great Britain on the world stage with top quality wines.
In 2021 Vineyard Magazine launched our first ever in person event – The Vineyard & Winery Show. Aimed at the same target audience as the print edition, we welcomed 2,000 visitors to our event in Kent who enjoyed visiting the trade, tasting the best UK wines and listening to seminars. The show has now become a focal point in the industry calendar and will be taking place again this November.
Published in print and online, printed copies are available via subscription at for £40 for twelve editions.
For advertising contact jamie.mcgrorty@vineyardmagazine.co.uk
Editorial contact vineyard.ed@kelsey.co.uk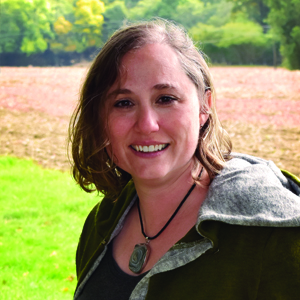 Rebecca Farmer – Editor
Working on Vineyard Magazine since it's first publication in 2018, Rebecca took on the role as Editor in November 2022.  A love of wine that started when as young girl her father took her to many French vineyards in his search for a wonderful vintage, thus imbuing in her a passion not only for wine but for the people behind it.  Rebecca is always keen to hear from new and established vineyards, wine makers and wine merchants whom she can visit, so please get in touch with her if you have a story to tell.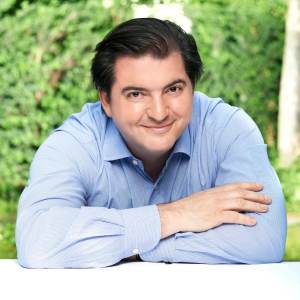 Matthew Jukes – Contributor
With over 30 years experience in all sectors of the industry, Matthew has been writing about wine for two decades and has penned fourteen wine books. Writing for Vineyard since it was launched in 2018, Matthew reviews 3 UK wines in each edition that he feels warrant acclaim. Born in Biddenden, Kent, Matthew's love of English wine started from an early age, where he was often seen on his bike visiting the local vineyards. Well loved by the English and Welsh wine industry, Matthew is known for setting up blind tastings of UK wine against other regions – surprising the world with the quality of English & Welsh wines.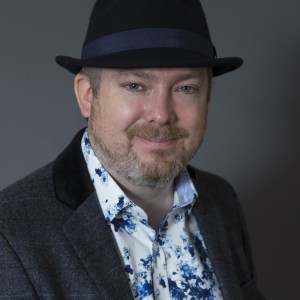 Jamie McGrorty – Publisher
Whilst working in the agricultural sector on sister publication 'South East Farmer' for over 20 years, Jamie saw a need for an industry magazine to support commercial vine growing & wine making in Great Britain. In January 2018 Vineyard Magazine was born. Always having a love of wine and even dabbling in growing vines and making wine himself, Jamie is responsible for spearheading the magazine's development. In 2021 Jamie and his team launched 'The Vineyard & Winery Show', bringing the UK's trade, growers and winemakers together all under one roof. The Vineyard & Winery Show is now an annual event representing the UK Wine industry.
Advertising Contact:
Interested in advertising with us? Contact Jamie on:
Tel: 01303 233883
Email: jamie.mcgrorty@kelsey.co.uk