The wine world can still amaze and confound the senses when one's guard is down.
I am always on the lookout for great bottles. I take pictures of labels, make hasty notes on my phone, and sometimes even accept random sips from strangers, but it is still amazing how many remarkable wines come to my attention when I least expect it. 
I am often asked, "Do you manage to drink wine for pleasure?" I answer that even the most disappointing and tedious days chained to the tasting bench are always pleasurable if there is one good wine in the mix. But sometimes, inspiration eludes me and coherent themes don't seem to appear during the month when I plan this column, so here is a collection of wines with only one thing in common – I did not expect them to make such an impact on my palate when I was least expecting it. 
The first discovery came about when those pesky Eurostar rail workers cancelled a day trip to France at the last minute. My wife suggested we do something completely impromptu, given that we had cover for our children, and we both came up with the same idea – The Pig. We dropped everything and made it to the South Downs in time for dinner. After a delicious glass of Roebuck Blanc de Noirs, we eased into a bottle of 2020 Gusbourne Chardonnay, a wine I have tasted a couple of times but never enjoyed with food – and what a wine! 
My second featured wine is from an estate I have reviewed before in Vineyard, but I have never considered tasting a Westwell wine that is only six months old. I could have sworn that this winery's creations demand age, loading texture and gravitas as the months and years roll along. But no – this is another bottle that astonished me when I least expected it. 
Finally, a parcel arrived from the Bedfordshire Rural Communities Charity. I am confident that this august body will forgive me if I say I was not expecting vinous glory. It just shows that the wine world can still amaze and confound the senses when one's guard is down. As I enter my 37th year working in wine, I can guarantee that I would not have made it this far if there were no surprises left around the corner.
2019 Warden Abbey, Traditional Method, Bedfordshire
£28.00 Tim Taylor, Vineyard Manager
info@wardenvineyard.org.uk  07955 935877
I take my hat off to the Bedfordshire Rural Communities Charity, which runs the four-acre Warden Abbey Vineyard as a not-for-profit community project. Reliant on volunteers and working with other local charities to provide opportunities for social and therapeutic horticulture, wildlife and heritage projects, this is a noble set-up, and it happens to craft jolly tasty wines, too. 
Founded on the site of a medieval vineyard, first planted by Cistercian monks, a mere 2,640 bottles were made of this sparkling wine, and I must admit that I did not expect it to be so downright delicious. 
Made from 43% Muller Thurgau, 39% Reichensteiner and 18% Bacchus, and fermented and bottled by the wizards at Halfpenny Green, it is balanced and charming, with an admirable level of flair and panache. I like the fact that it is a considered sparkler that does not need to rely on Chardonnay or the Pinots for complexity and class. 
I have to thank Tim Taylor for sending me these wines. I know that he works part-time in the vineyard, and I apologise in advance if he has to jump in his delivery truck a couple more times than usual if, as I hope, people phone him to find out for themselves that great tastes can creep up on you when you least expect it.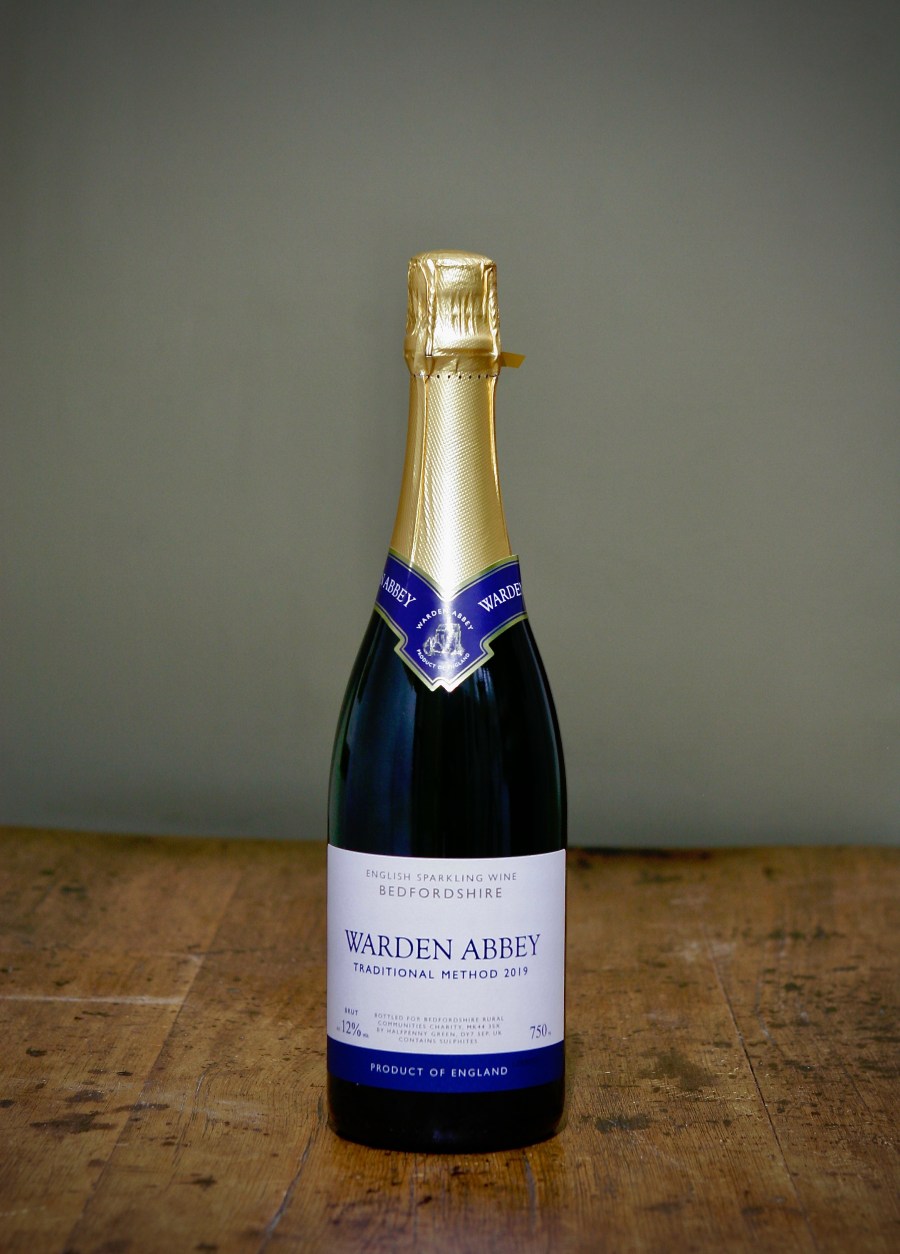 2020 Gusbourne, Guinevere Chardonnay, Boot Hill Vineyard, Appledore, Kent
£35.00 www.gusbourne.com
£40.60 www.hedonism.co.uk
I have reviewed this wine's 2014 and 2017 vintages in Vineyard, yet I believe this thrilling 2020 is in a different league. 
My wife, Amelia, also works in the wine business and has a particularly acute palate. She is rapier-sharp at assessing any wine in her glass, yet we both sat there silently spellbound when this wine was served.  
As we all know, the Chardonnay game has moved briskly in the UK over the last few years. While some are playing a relatively robust oak card, which I find a little too brusque in many examples, Guinevere is the model of composure and elegance. 
100% whole-bunch-pressed, with fermentation at cellar temperature in barriques followed by barrel ageing for 10 months in French oak, of which only 20% is new, is the not-so-secret recipe here. These tactics underpin the beautiful fruit perfectly while gently seasoning but never crowding the palate. The result is a wine that gives serious quality white Burgundy a real scare. 
At £35, it squares up to decent Pouilly-Fuissé, notable Givry Blanc and Rully Blanc and famous label Viré-Clessé, among others, but I genuinely feel that this is a more balanced, complete and age-worthy wine than those French estates whose wines I have stalked for decades.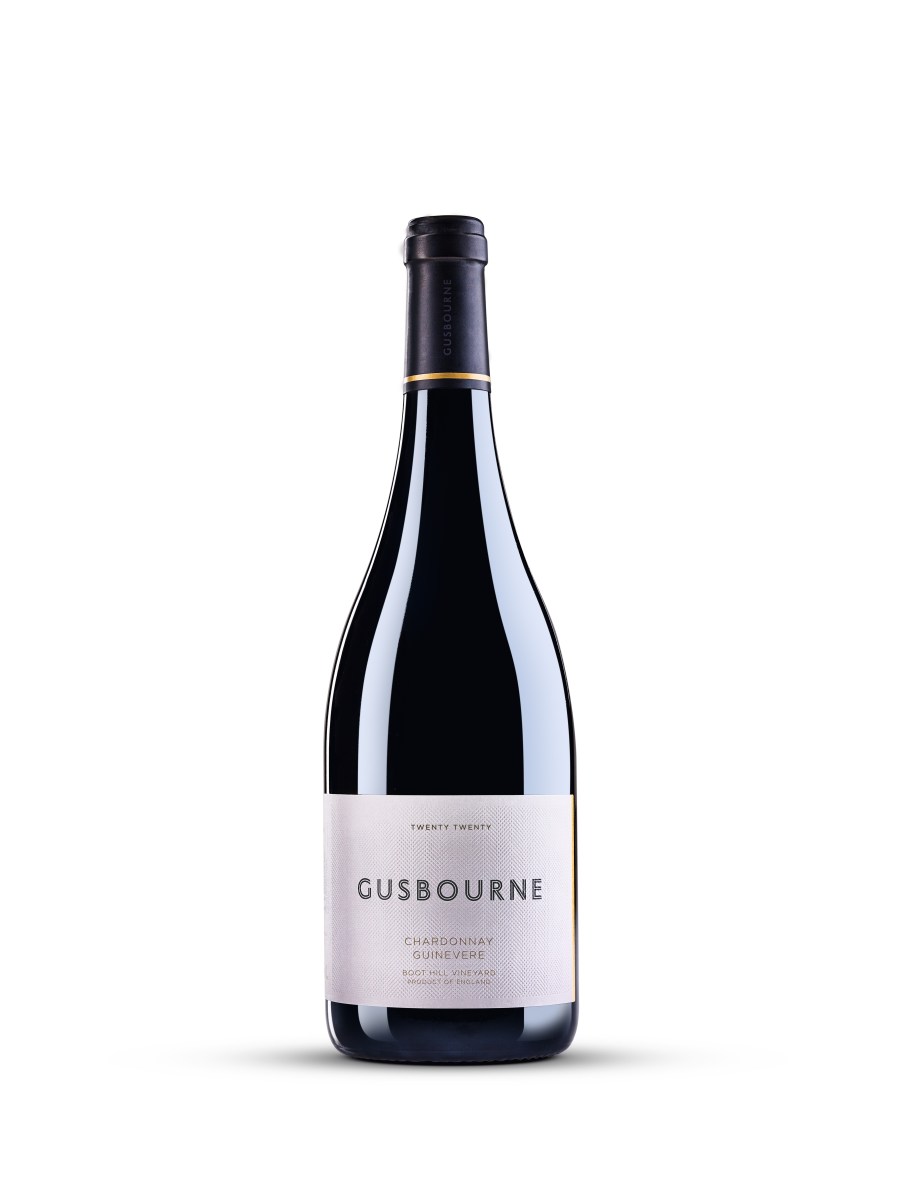 2022 Westwell, Ortega 
£18.50
www.westwellwines.com
I must admit that I was expecting a completely different shape of wine when I poured this into my glass. Westwell, to my mind, makes textural, layered, brocaded wines, particularly from the gorgeous Ortega variety. But, being a 2022, this wine has not had long enough to assemble these traits in its core.  
By contrast, this is a breathless, raw, nervy wine with shivery acidity under a layer of delicate and demure exoticism. It shows a side to Ortega that I have never seen before. This grape usually loads a little heft into its delivery, and age and succulence help here, but 2022 Westwell Ortega is a flashing epée of a wine wielded by a true artist. 
The chalky soils of the North Downs bring so much drama to this balletic creation it is amazing. I venture that legions of thirsty Brits will gulp this wine when the mercury rises this year and the flavours will be lodged in their memories for years to come. Like I said – when I was least expecting it…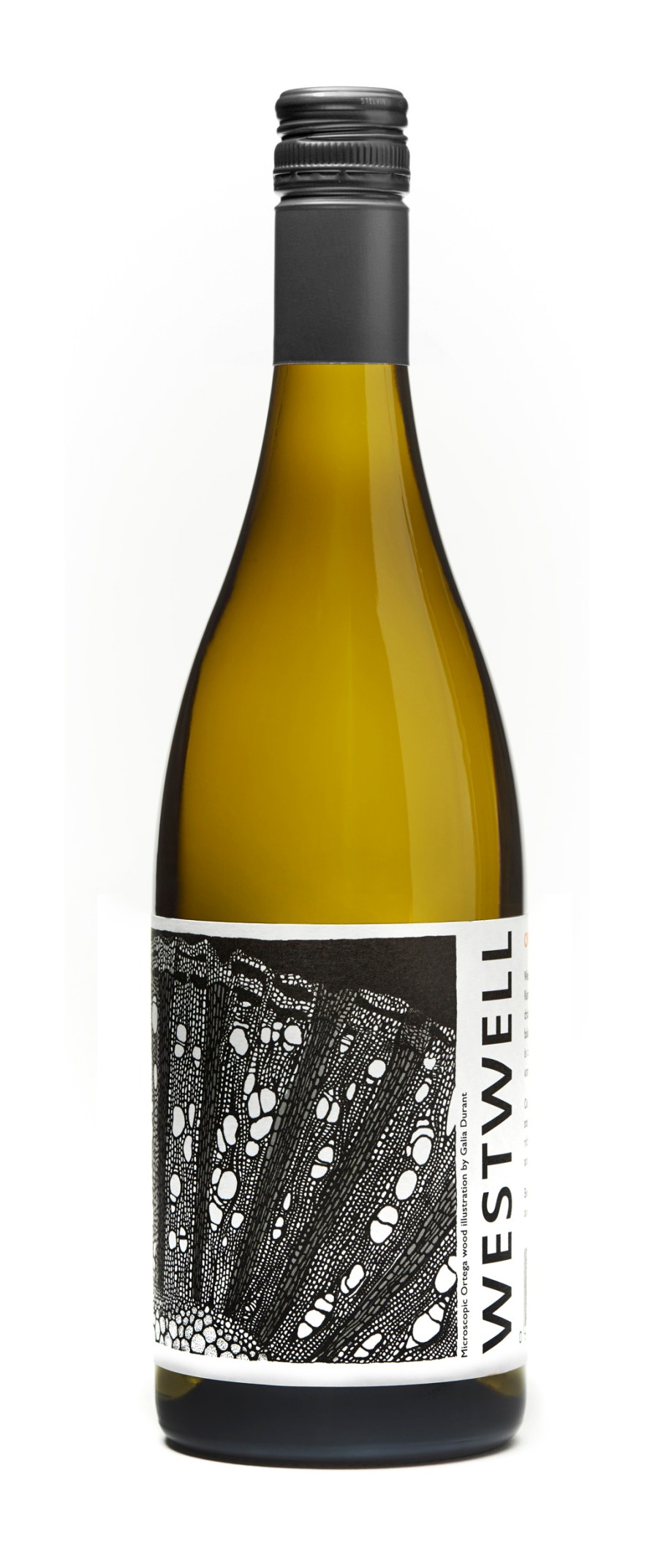 For more like this, sign up for the FREE Vineyard newsletter here and receive all the latest viticulture news, reviews and insight