Value for money is a curious expression. It means something a little different to each of us, but I imagine it does not mean the same thing as a 'bargain' to any of us. 
A bargain is something sold cheaply, a product or a service that is run-of-the-mill, everyday, not something special. Buy one get one free on loo rolls, yoghurts, and slabs of beer for a party are all bargains, but I doubt you would describe any of them as excellent value for money. 
Value, or my preferred term (why are they often French?) rapport qualité prix, which I shorten to QP in my annual Burgundy En Primeur Report, speaks of the quality and price ratio. 
I like this – it seems more tangible and can refer to items of any quality and price. A Porsche 996 is widely regarded as the best-value Porsche around, but it can hardly be thought of as a bargain. A bottle of wine that sells for £15 but tastes more like a tenner is a rip-off. 
But one that sells for a tenner and tastes like it could sport a £15 price tag represents excellent value. I have spent my entire wine trade career seeking wines that represent superb value for money. It was the first lesson I was taught in 1987 by the late great James Rogers. He would walk into the Barnes Wine Shop and put a couple of cases of wine bottles on the counter, all wrapped in kitchen foil. Our job as lowly bottle hands was to taste these wines blind and attribute a retail price to each. James would return after a hearty lunch for the grand unveiling. We then listed the wines with the finest flavours whose prices we overestimated by enough margin to warrant a 'great value' tag. While we are often a little too glib about this ubiquitous term, I have always tried to remain faithful to the philosophy, and so this month, I have picked three wines that I believe represent seriously great value for money. 
I hope you agree.
Greyfriars vintage sits this side of the thirty-five-pound mark, putting hundreds if not thousands of sparkling wines to shame. 
This time, a neat 50% Chardonnay, 50% Pinot Noir brew with no fewer than six years under its belt. Only 3,400 bottles were made, and each one is filled to the brim with hand-picked, whole bunch pressed, old oak fermented, glorious wine. 
This is a superb discovery, and if you have yet to taste it, I insist you make a beeline for a bottle or two because the perfume, lift, weight, and tension components here are assembled with such precision it is extraordinary. What's more, it is still a baby, and it is clear that there is so much more to come over the next decade.  
It also looks the part, making this the most exciting, desirable and finest-value vintage sparkling wine in England.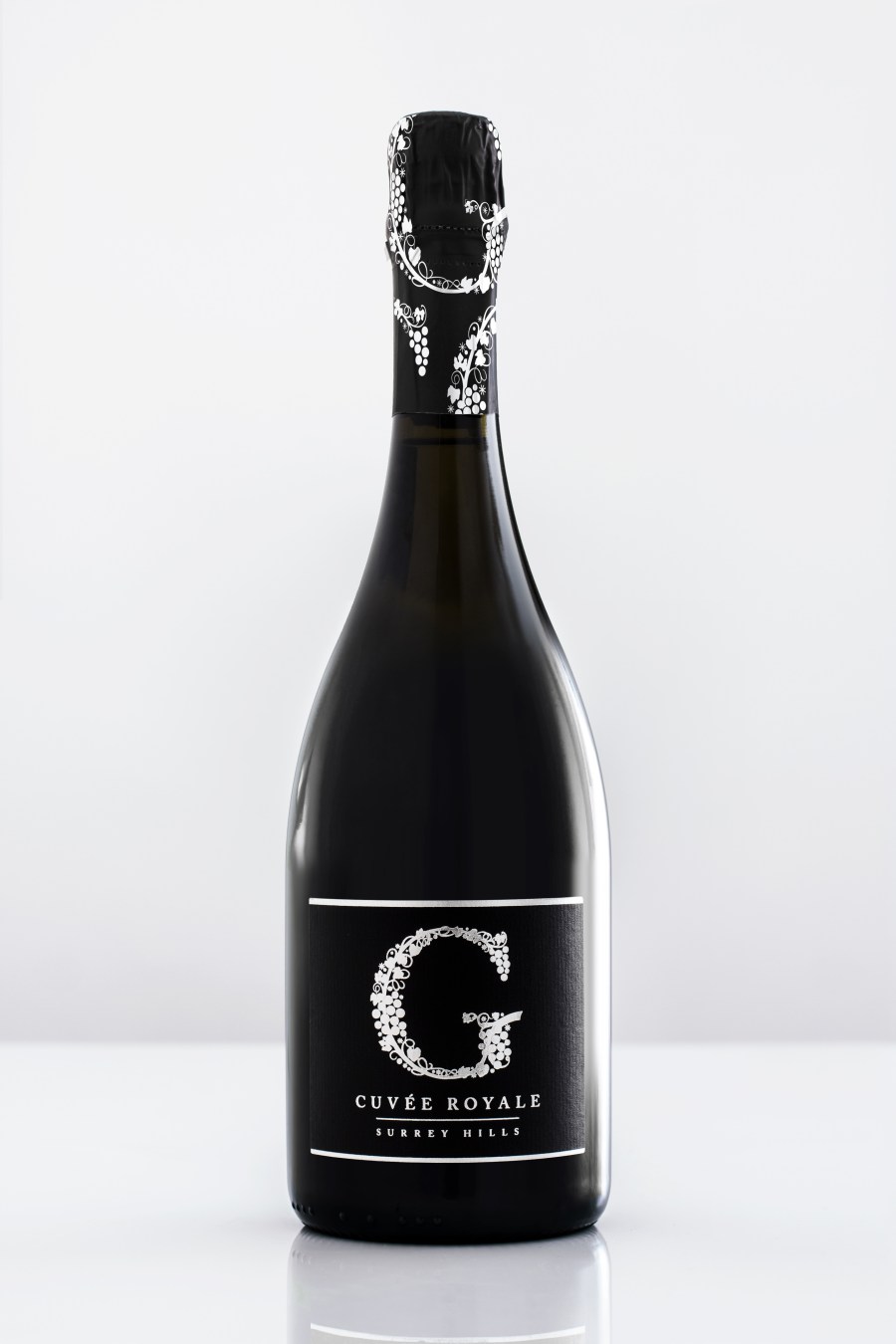 NV Langham Wine Estate, Culver Classic Cuvée
£30.95  www.langhamwine.co.uk
I am such a massive fan of the Langham portfolio of wines, and every single cuvée exhibits obvious value for money.
Culver is made from 51% Pinot Noir, 35% Pinot Meunier and 14% Chardonnay and it deserves its 'Classic' moniker. The current release is based on the 2019 vintage. With a careful addition of 17% reserve wine, the result is terrific balance, expressive, flavour-packed fruit notes and an overall experience that is ready to go right now. 
All too often, NV releases seem tense, nervy and raw, arguing that they need a couple of years to calm down and find their equilibrium. Culver exudes class and control from the off, and it is so composed and rewarding that I am confident that even the most ardent sparkling wine snob would fall head over heels for this wine. 
But the biggest shock would be the price tag – thirty bangers for a wine of this distinction, now that is bafflingly good value for money.
The current release of The Grange (another Classic that deserves this title) is made predominantly from the 2017 vintage. 
The make-up is a neatly balanced 48% Chardonnay, 27% Pinot Noir and 25% Pinot Meunier. In this regard, it presents a different set of flavour triggers than Culver, making it a must-buy wine this month.
There is a touch of barrel fermentation here which serves to soften the edges, and with 13% reserve wine on board, it is fresh, as opposed to a more sluggish or weighty, number. With 37 months spent on its lees and 7g/L dosage, this is a thoroughly civilised sparkler with more than a little grace and distinction. 
I scribbled in my tasting notes that 'there is no Champagne around that compares to this wine at this price'. And also that it shows 'juicy freshness and a most rewarding flavour'. Glance up the page to the price again and join me in welcoming The Grange to the tremendous value club!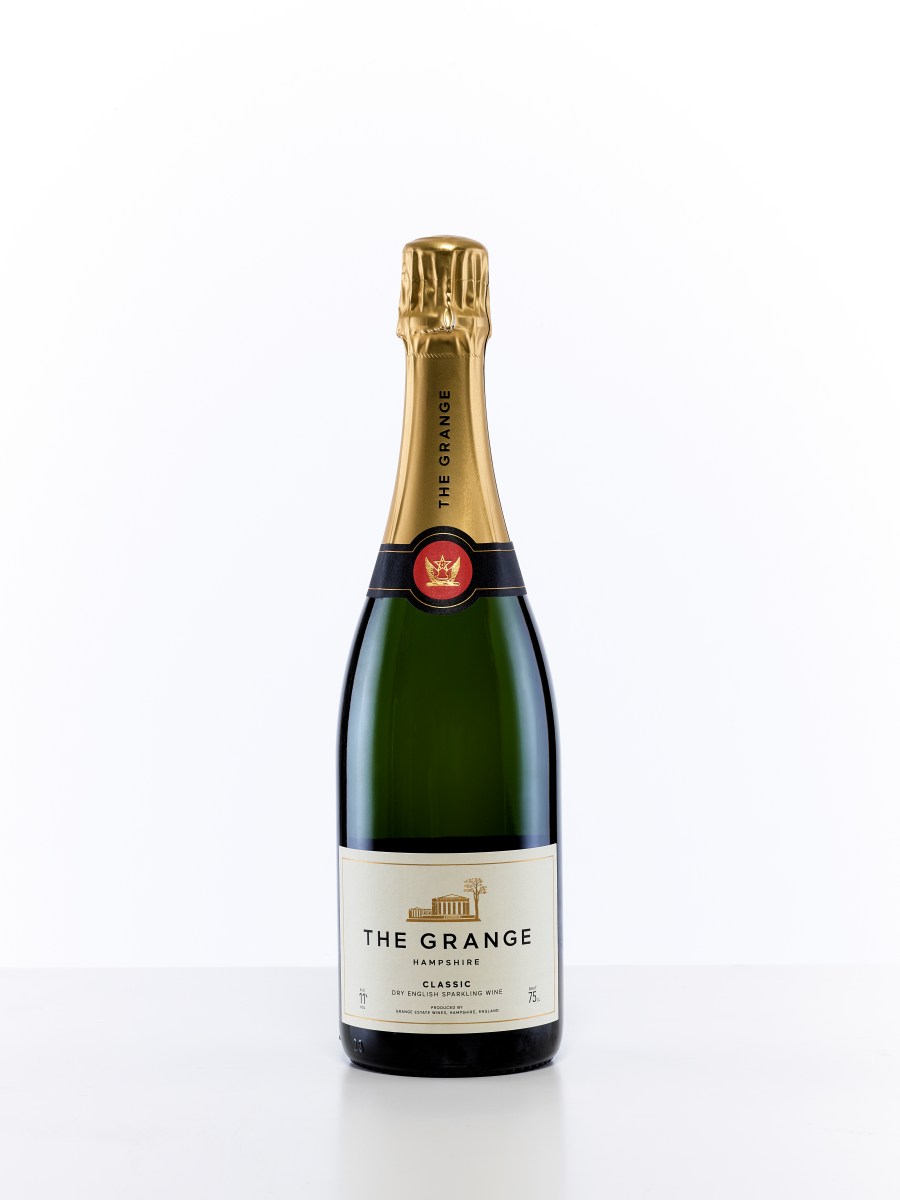 For more like this, sign up for the FREE Vineyard newsletter here and receive all the latest viticulture news, reviews and insight