More choice and more character than ever before.
Allow me the indulgence of a brief history lesson gleaned from a quick trawl around the dark recesses of the internet. Matthew Fleming Stephenson (1802–1882) was an American miner, geologist and mineralogist based in the US state of Georgia. He was one of the first known specialists in lazulite, rutile, pyrophyllite, and other quartzes, semi-precious gems and minerals. He is credited with the famous expression, "There's gold in them thar hills", which he uttered while encouraging people not to leave Georgia for the Californian Gold Rush. 
I think I can hear a distant echo of Fleming Stephenson today in our English and Welsh countryside. And while today's 'gold' might refer to the expensive sparkling wines found in our land, Fleming Stephenson's actual discoveries were every bit as fascinating and commercially relevant. I think that, eschewing sparklers, our hero would have embraced rare and spellbinding still wines such as the trio of headliners (as well as a pair nestling in the notes) I have found for you this month. 
Whether these are tried and tested formulas, complete and utter one-offs, made by gut feel and quick reactions or carefully assembled, quirkier potions, there is so much breadth of field and kaleidoscopic choice emerging in our industry, and it offers more choice and more character than ever before.  
2021 Halfpenny Green Wine Estate, Penny Red
£10.50, reduced to £9.75 by the case
www.halfpennygreen.co.uk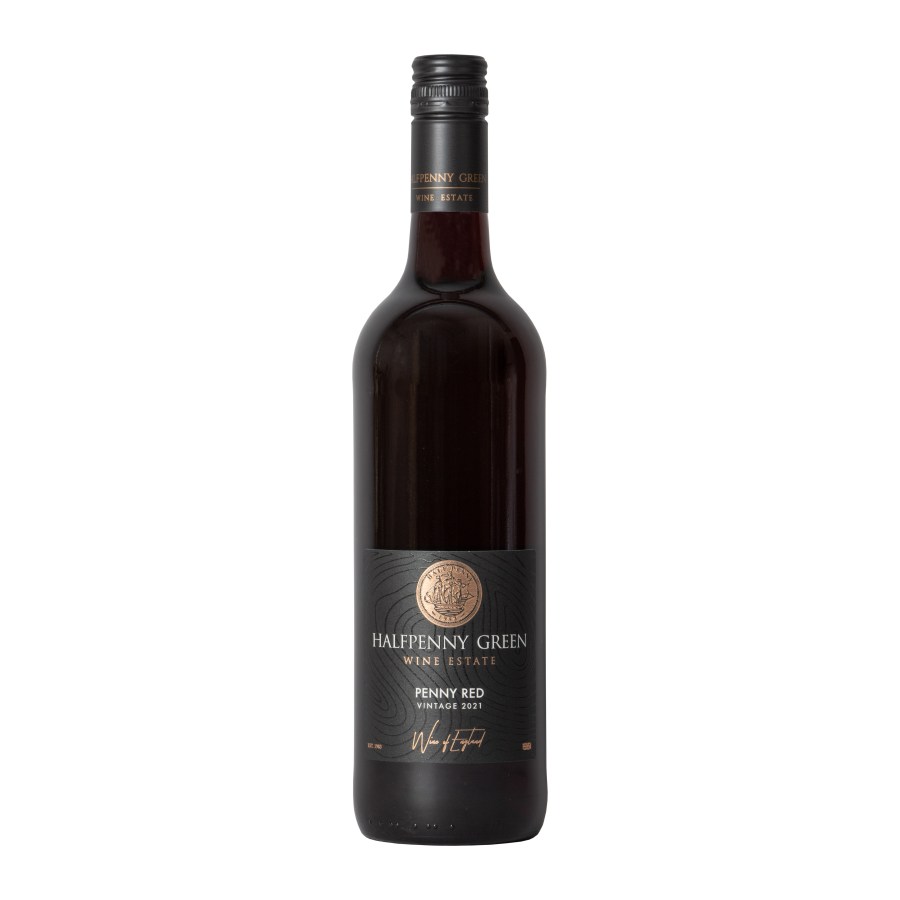 21 Kin, Kinsbrook
£25.00
www.kinsbrookvineyard.com
While I am not a winemaker, I, too, felt the stress of the 2021 harvest. My alcohol-free Jukes drinks use spent Pinot Noir skins, left-over from sparkling wine production, and I need to capture every molecule of flavour, so they must be pristinely clean. It was certainly an uphill challenge last year. 
2021 was tricky for Joe Beckett and Rebecca Dancer at Kinsbrook, too. They felt the pressure and reacted like fighter pilots when their expected crop was too small to make their hallmark individual wines. 
21 Kin was born, made from Bacchus, Pinot Gris and Pinot Noir Précoce, this 'diffusion line' is a masterpiece in taking the most exemplary traits of each variety and piecing them together with deft precision. 
Here are some descriptors from my tasting notes, 'punchy, attacking, opinionated, wild, full, layered, textural and fascinating'. This wine takes you on a unique flavour trail, and I would love to think they will make it again, but we shall have to wait and see. 21 Kin is as fine an example of a rare gem as you will find in our hills.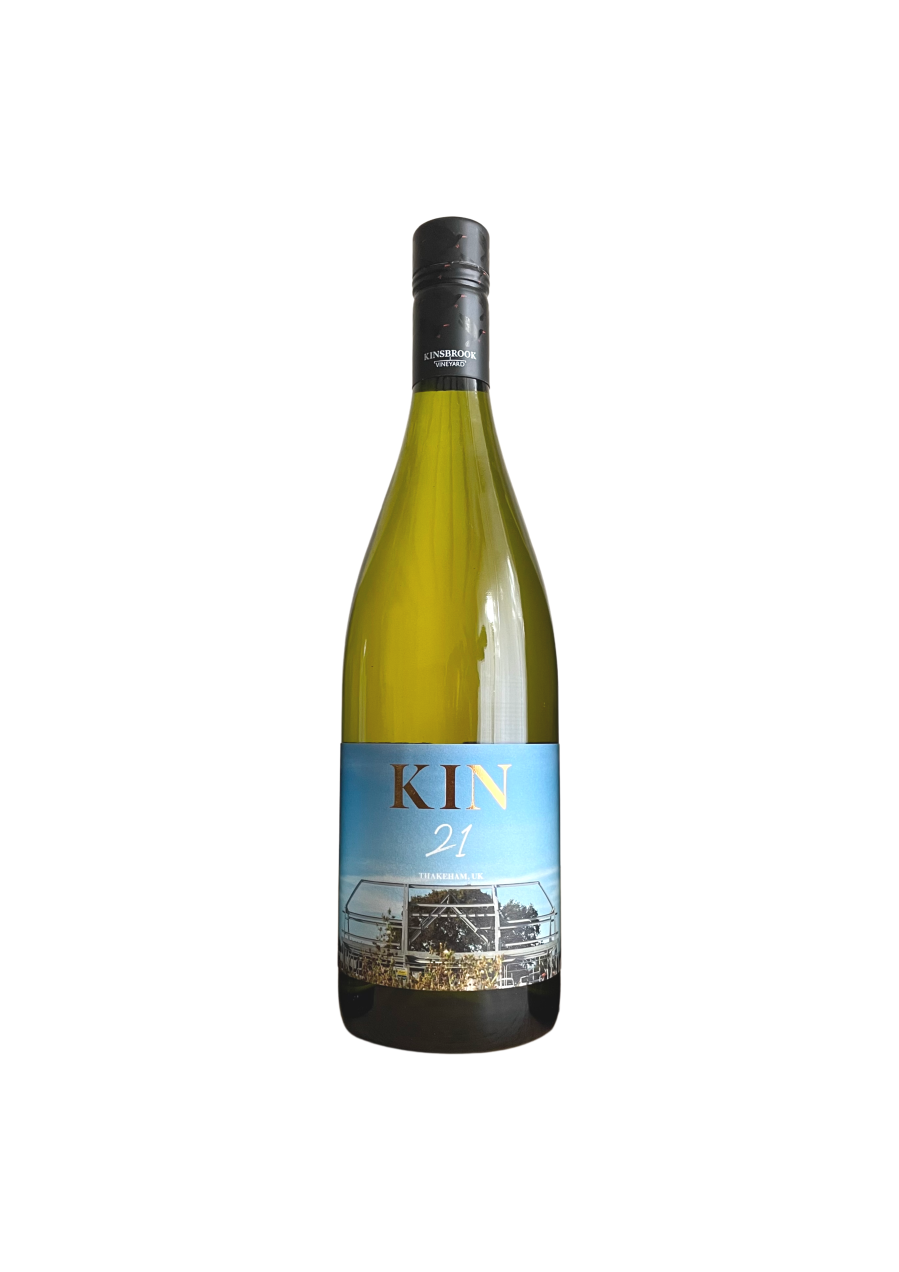 2021 Vagabond, Rosé, Yew Tree Vineyard
£16.50
www.vagabondwines.co.uk
Winemaker Jose Quintana is rightly proud of his 2021s; no fewer than three of them have caught my eye. 
First, my headliner is a cunning amalgam of Pinot Noir Précoce and Pinot Noir. Only 1,463 bottles were made, and I feel they will not last long, given the fantastic depth of flavour here. As most summer-special 2021 Provençal rosés fade and die, this rosehip and rooibos-scented beauty is coming into its own with deeply rewarding red apple skin, raspberry and rhubarb stalk tanginess and a pithy, taut finish. 
2021 Ortega (£15.00) is carefully barrel-fermented, unfined and unfiltered, and gentle and kindly with surprising volume of flavour and a calm, ripe finish, while 2021 Dios Mío (£18.00) is a zany take on Bacchus. 
With 30% spending ten days on skins and 70% fermented in old Burgundy barrels followed by nine months ageing in old barrels, this is a chewy and fascinating shapeshifter. Together these make a trio of jewels in the Vagabond crown.