The expression 'no upper limit' often elicits one of two reactions – sheer terror or overwhelming excitement. I suspect this depends on your state of mind, bank balance and, to a degree, your confidence. 
The sparkling wine world is filled with opportunities to spend obscene amounts of cash, yet I imagine many of these purchases are a combination of blind faith crossed with more money than sense. Imagine how much easier it would be to encourage keen sparkling wine fans to climb the ladder if there was a firm footing halfway up the ascent. 
This issue of Vineyard Magazine is published in the run-up to the festive season, and this is the prime time of the year to encourage consumers to throw caution to the wind. I have found six wines for you this month, and my three featured bottles are nothing short of epic creations. 
This month, their job is to delight your senses while hinting at the level of class to be found if you double your money and hit the jackpot wine at the top of each winery's ladder. Rather than just featuring the big guns, which would be too easy, I have found a trio of launchpad wines to fire your palates into orbit. I cannot believe I haven't thought of this tactic before because it makes sense that one ought to have a solid run-up before dropping one hundred or more quid on a bottle of wine. 
I know countless stories of despair, over the years, of massive Champagne let-downs, so here is a failsafe way to ease yourself into three stellar English super-cuvées mentioned in dispatches this month. I have also managed to sneak six wines into my column, too, so let's hope our esteemed editor doesn't mind my early Christmas gifts.
2018 Gusbourne, Blanc de Noirs
£59.00
www.gusbourne.com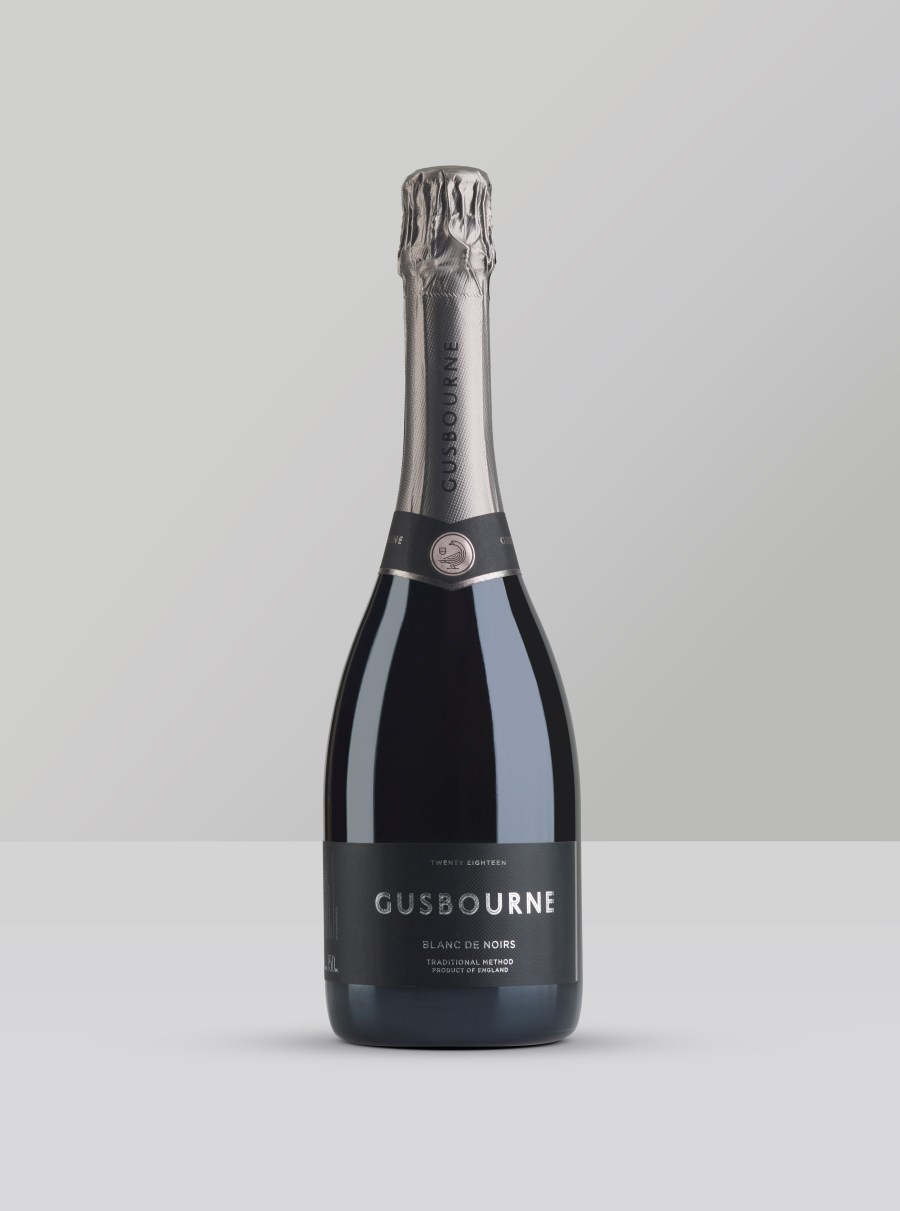 Made from 100% Pinot Noir and using careful oak augmentation, this is one of our country's most impressive young Blanc de Noirs. 
2018 was a brilliant vintage, and Gusbourne further focussed the flavour of their grapes by crop thinning by up to 50%. The wonderful flavour and succulence of fruit are abundantly evident in this sophisticated wine, and I used the word 'indulgent' in my notes, and few sparklers gain this descriptor. 
Once again, with global sparklers in mind, this is a stunningly priced wine for this level of acumen. Moving on to 2013 Gusbourne Brut Reserve Late Disgorged (£99.00), which is a wine of arresting boldness and distinction. There is a statesmanlike presence here and an all-consuming robustness of flavour. While there is plenty of gas in the tank here, I feel that this 68% Chardonnay, 32% Pinot Noir blend is nearing its apogee. 
I would encourage fans to drink it while it is firing on all cylinders, making an incredibly lush and resonant impact on your palate. 
2015 Sugrue South Downs, Cuvée Boz Blanc de Blancs
£59.00
www.sugruesouthdowns.com 
Having moved to a new winery, Ana and Dermot Sugrue are on a high, and if the current range of wines is anything to go by, things have never been better at this illustrious company. 
Boz is an epic 100% Chardonnay creation, drawing on fruit from Jenkyn Place and keeping the recipe nice and lean with no oak interference whatsoever. The result is one of the most focused and attenuated Blanc deBlancs in the business. 
The lees ageing has given it enough mid-palate heft to grab onto, and it gained a mighty 18.5/20 score in my notes. This wine is your sensational springboard to Sugrue South Downs, Cuvée Dr Brendan O'Regan (£125.00). 
This is the finest English Sparkling wine I have tasted, just eclipsing the previous incarnation of this wine based on the 2013 vintage. The current release is a 60% Chardonnay, 40% Pinot Noir blend based on the 2016 vintage and only 800 bottles remain in stock. 
While I am confident that this wine will blow your mind and represent a rock-solid investment in your taste buds, using Boz as your intermediary makes a lot of sense to me!
2014 Wiston, Blanc de Noirs
£56.00
www.wistonestate.com
£59.00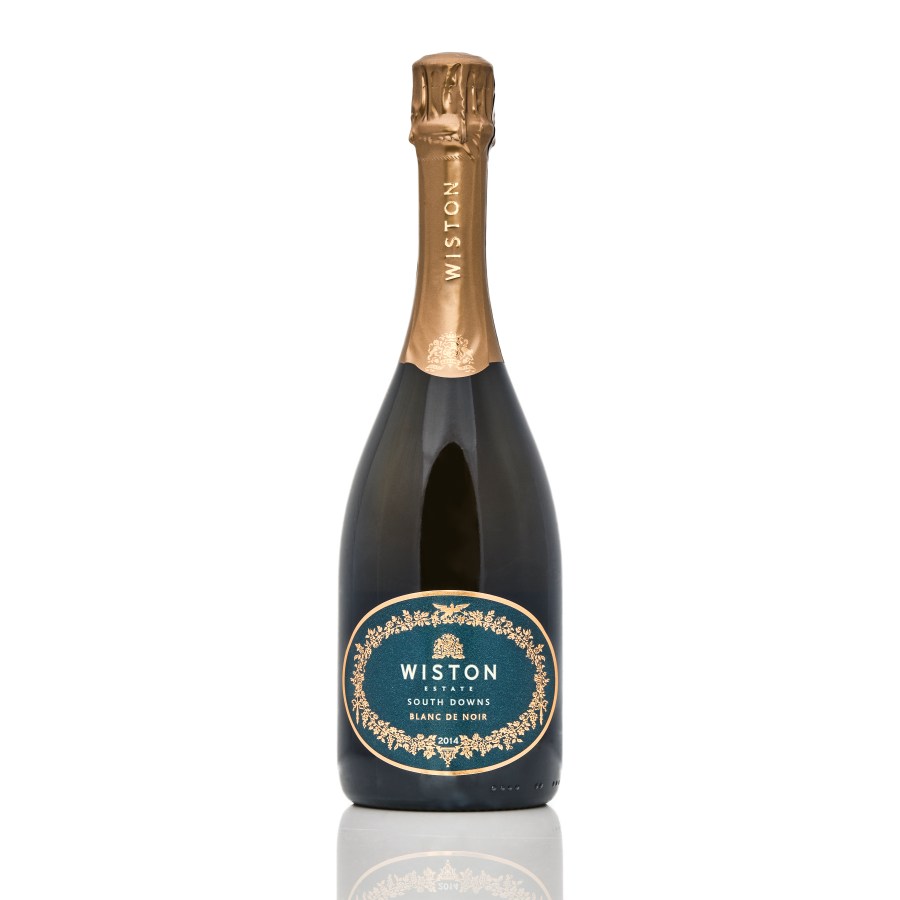 I love it when serious English sparkling wines have a bit of age under their belts. There is nothing more frustrating than talking about a bottle of wine to one's friends when you admit it would be better in a couple more years. 
This is not the case with these two stunning wines, given they both show aged characters in their peacocks' tails of flavour. Judicious fermentation in older oak barrels brings a discreet toastiness and a sense of luxury to the 66% Pinot Noir, 34% Pinot Meunier blend. 
This is a Blanc de Noirs that smells of glorious red fruit, too, which is often missing in lesser wines. Reaching its peak and mellowing beautifully on the finish, this is a small price to pay for a wine of this distinction, and it neatly tees up the 2010 Wiston Library Collection, Blanc de Blancs (£130.00). 
This time, Chardonnay is the focus, and, again, half of the brew was fermented in three, four and five year old French oak. With seven and a half years on its lees and a further three on cork, there is an incredible depth of fruit here alongside a phenomenally complex palate. 
I might have found it a big ask to jump directly to the Library Collection wine, but with 2014 Blanc de Noirs ushering your palate into the Wiston mantra with unwavering conviction, it is an exciting step up.