Matthew Jukes fell in love with sweet wines on the very first day of my wine trade career.
There is a wonderfully unfashionable style of wine that I love with every fibre of my being. While we may have collectively, and hopefully only temporarily, fallen out of love with sweet wines, I can tell you that consumers go wild every time I show a great example at an event.
I hope that this means that sweet wines have fans out there and we need to communicate with them. After all, sweet wines are treats. They tend to get opened when you have guests around and have bothered to make a dessert. They finish off an evening's merriment without the need to get into the hard stuff, and so they help you to navigate the morning after a heroic dinner with more success than if you had got stuck into the drinks trolley.
They tend to be made by wineries who love the stuff too, which immediately endears them to my sensibilities. I fell in love with sweet wines on the very first day of my wine trade career, back in 1987 when I tasted a half-bottle of 1983 Château Rieussec – it changed my life, and I still feel that I carry some of those molecules with me today.
The same is true of the three sweeties opposite, and they each have their unique allure. Whether late picked, frozen, off-dry, dried on the vine, rot-affected or whatever – there are a number of ways of making sweet wine.
One thing is certain, Biddenden Vineyard has most likely set a new record in our market when in the epic 2018 vintage, they late-picked some of their beloved Ortega, and the grape must prior to fermentation weighted in at 325 g/L. The resulting wine, which sports a spectacular 122 g/L residual sugar, is the most complex and intricate sweet wine made, to date, on our shores. It's funny how, when I wrote up the 2018 Biddenden Ortega dry wine earlier this year, I noted, 'there is a touch of off-dry, silky, tropical fruit here, and this makes it an enticing prospect'. Well, multiply this note by 100, and you have the decadent sweetie on the opposite page.
Rare, sweet wines are some of the longest-lived and most sought after on the planet. You only have to look at the prices of some of the TBAs (Trockenbeerenauslese) from the top estates in Germany. We can make this style of wine as well as all of the other styles too, right here in the UK. Whether wineries will be tempted is another matter, but if you taste the three wines opposite, I am confident you will want more.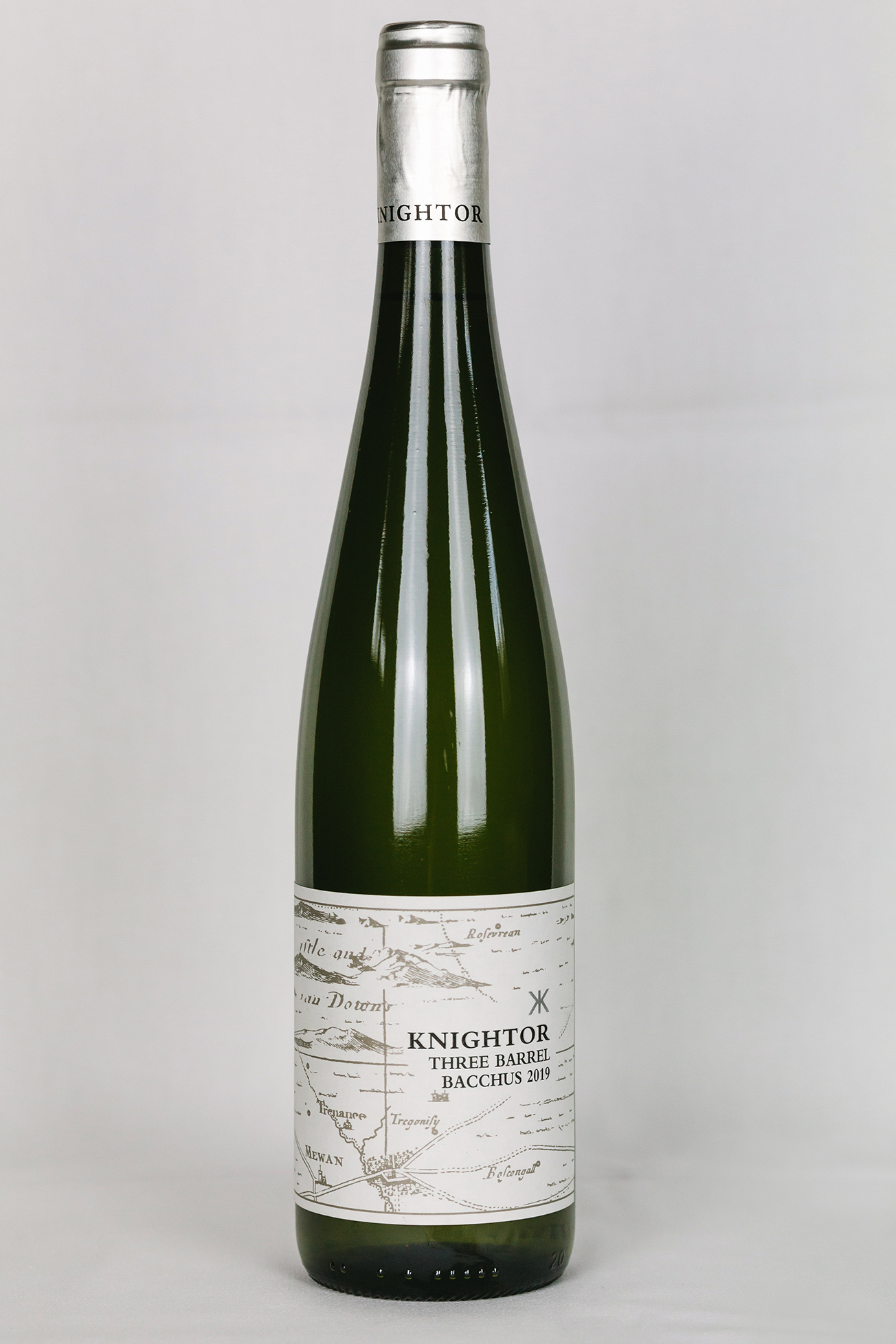 There were only 900 bottles made of this exquisitely perfumed sweet white wine. This is one of the most magical and rewarding wines in the country, and it is a triumph of unexpected winemaking and open-minded imagination.
A small amount of Bacchus at Knightor was fermented in three year old French oak with the intention of blending it into the stainless steel portion to provide complexity of flavour in their dry wine. These three barrels stopped fermenting, with a sizeable portion of residual sugar remaining.
With a further six months spent in oak to add even more complexity and detail, and eventually coming in at a dainty 8% alcohol, this is an enchanting wine with an otherworldly air.
While some might compare it to a Riesling Spätlese from Germany or perhaps a Vendange Tardive Pinot Gris from Alsace, it has none of these wine's traits because it was not intentionally left to 'sweeten' on the vine. Bacchus has a fraction of the exoticism of Riesling and Pinot Gris, too, and its fruit notes cover a thrilling but narrow citrus and herb quadrant. This is why Three Barrel Bacchus is such a rare and unusual wine – it confounds the senses with its glorious flavours.
---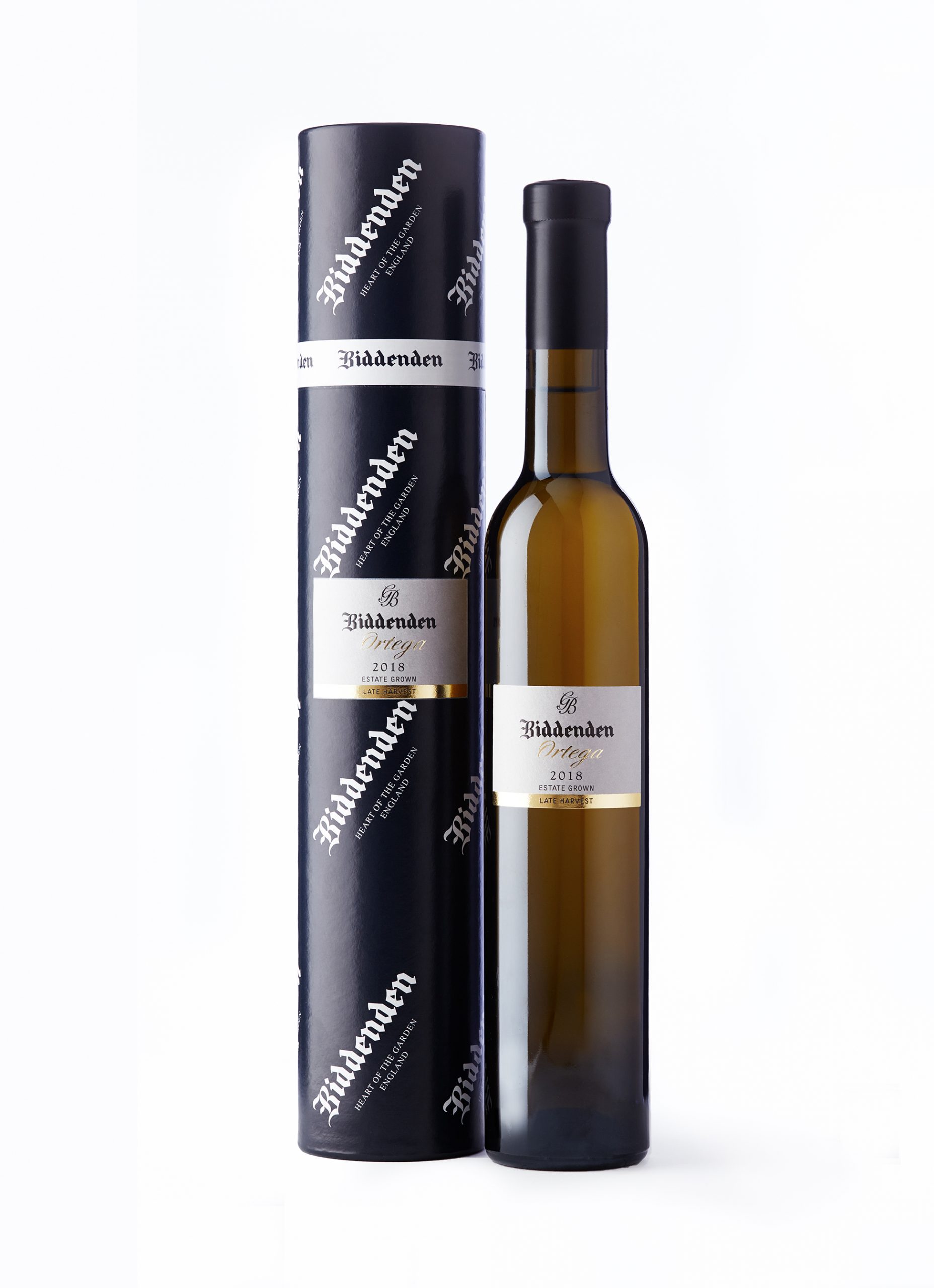 The Barnes family has lovingly tended their vineyards for decades, and this wine is a culmination of the vines themselves and the land thanking them for their respect and their diligence.
 The grapes were left on the vine until 15 October, resulting in them having the highest natural sugar levels of any grapes in the UK. If you would like to dip your toe in the sweet wines from this amazing winery then look no further than the 2020 Biddenden Schönburger (500ml, £12.70). It has tremendous delicacy and elegance, and it's the kind of sweet wine that those without a sweet tooth will love. But my featured 'legacy wine' is an entirely different creature. It is mind-bendingly stunning and multi-layered with exoticism, succulence and creaminess all balanced with epic acidity. This is a must for every serious sweet wine fan in the world.
---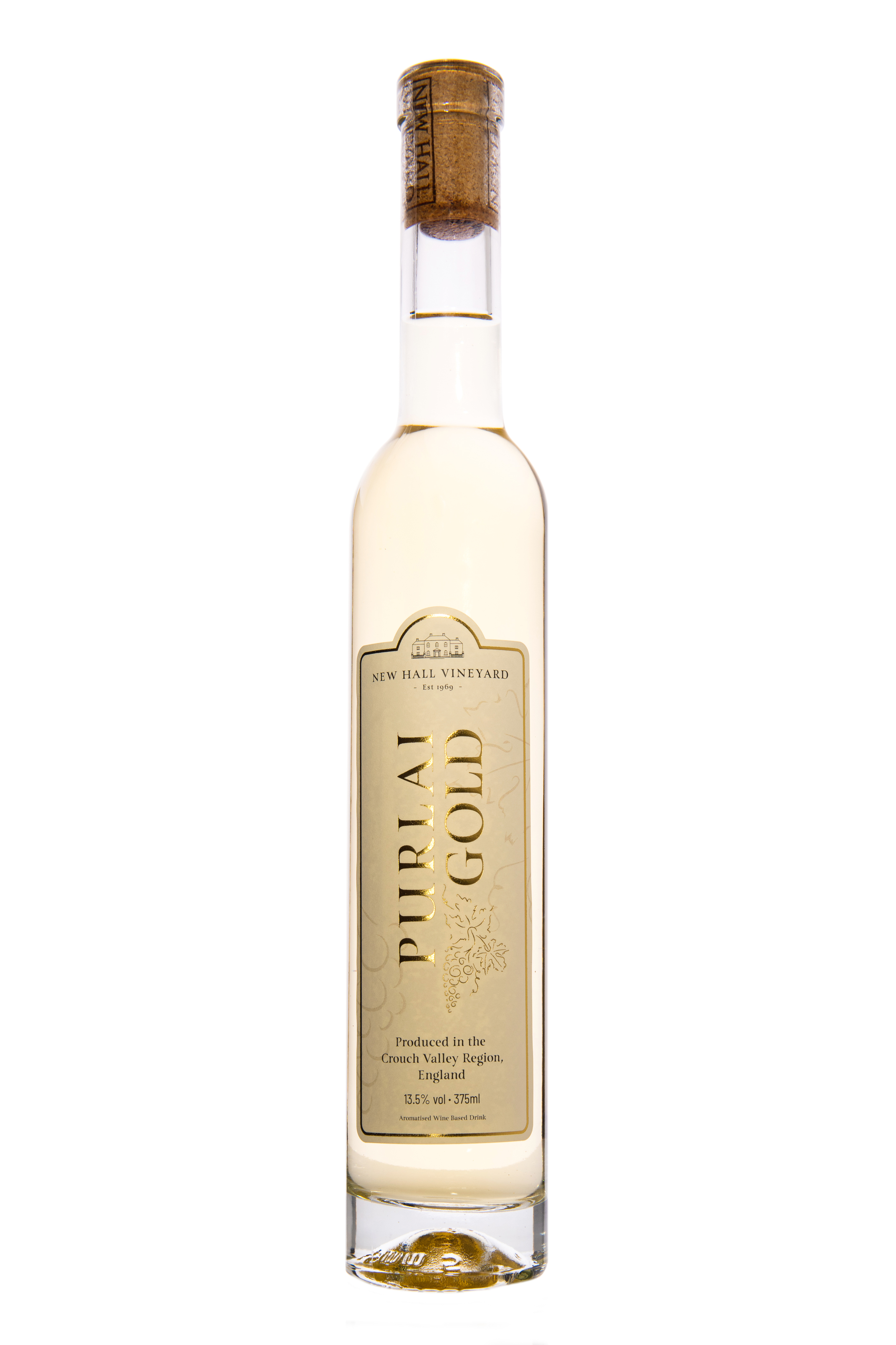 Made from Bacchus and Schönburg and seasoned in chestnut barrels, this is a lush, pear juice-soaked, sensual sweetie which reminds me of old Jurançon demi-secs from the '60s and '70s.
Nostalgic and rather quaint, this is the wine with the most conventional flavour on this page, but if I told you that it was made using a cryoconcentration technique, then you will understand that this is a technically impressive creation, too.
It just goes to show that you can make your very own version of an ice wine without it having to snow in your vineyard. Clearly, you have to use tip-top quality fruit, and New Hall selects only the finest, hand-picked bunches from the oldest vines on the property for this purpose. The result is a wine which lives up to its Gold billing.