The cornerstone of our vinous empire.
Is Pinot Noir the most talented red grape variety on the planet? I certainly believe so, writes Matthew Jukes.
It makes celestial red wines, albeit in frustratingly few wine regions on earth and these bottles invariably cost a bomb. It also makes epic sparkling wines, both in white form under the Blanc de Noirs umbrella and in rosé form, too, and it is Pinot's talents in this department which are undoubtedly key in our market in the UK.
Still rosés are going to be huge in this country, too, because I think that we will have the edge on French still Pinot Noir rosés before too long! And, while they are not commonplace, this magnificent grape can also turn its hand to making still 'white' wines. Is there any other red grape that can pull off this cornucopia of tricks? Of course, the answer is no and we are so lucky that we can make all of these styles in England because I truly believe that, in time, we will gather all of these styles together and then England will be one of the great Pinot Noir destinations on earth.
While we might have to wait a while for our reds to hit the highest echelons, our sparklers and rosés are already doing a very good job indeed and the white wine which I have found, opposite, is a jaw-dropping example of what can be achieved if you put your mind to it. So, all praise Pinot Noir – this grape is the cornerstone of our vinous empire.
---
Gosh it took me a while to understand, or perhaps begin to understand, the Litmus wines.
While I am sure I will always struggle with orange wines, perhaps it's my age or my 'classical' vinous upbringing, but the other three wines in this portfolio are as mind-bendingly exciting as they are involving.
White Pinot is unlike any other wine in the country – it is more akin to a creative, artistic performance as opposed to just a purely gastronomic one!
Utilising two to five-year-old French oak barriques and full lees contact for nine months, prior to bottling, this wine is built on firm foundations. If only I could say, hand on heart, that this was a white Pinot Noir if I tasted it blind, but I just don't think that I would spot it. Having said this, I have no idea where I would end up! Densely packed, marvellously bitter and definitely in need of more time, this is a brilliant wine and it is most definitely 'Grand Cru' in its aspirations!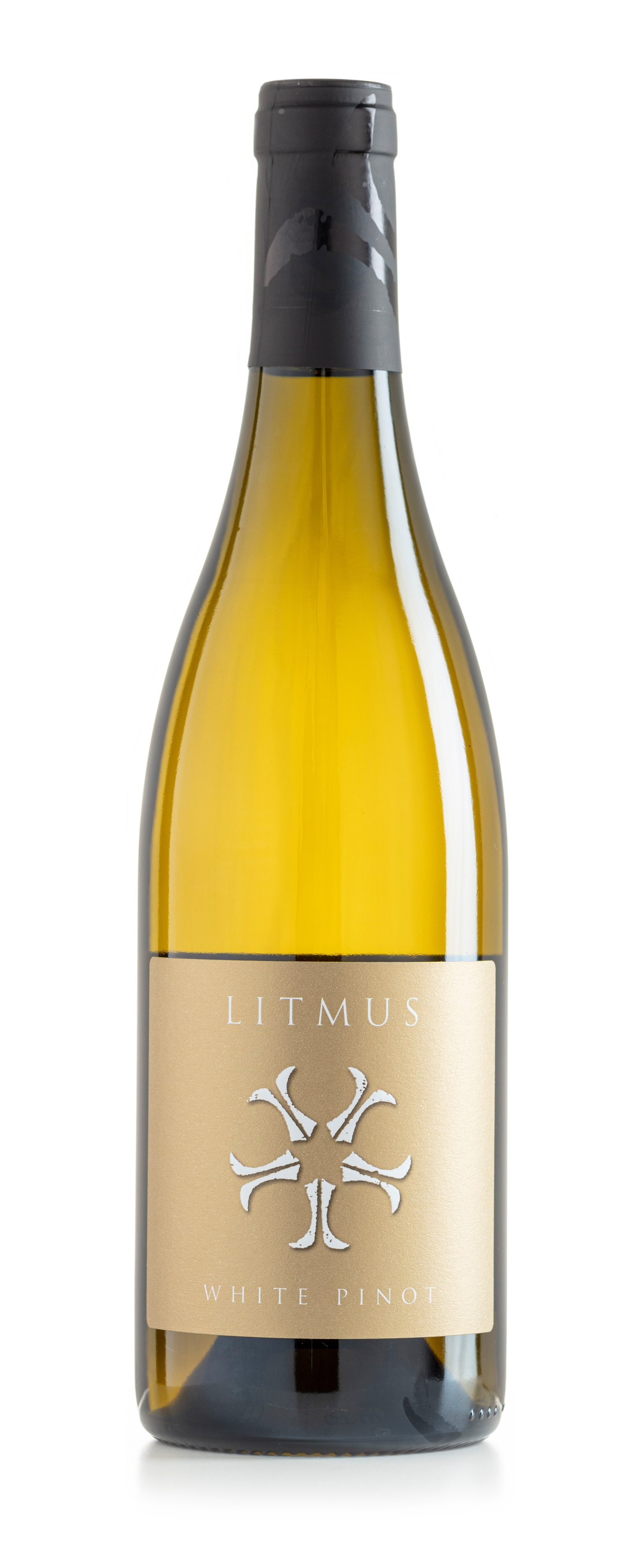 ---
I have called in a lot of English and Welsh wines to taste at home recently because there have been no press tastings for nearly a year and this is one of the stand-out wines.
I always pay particular attention to the Pinot Noirs not least because they are few and far between. It is nice to note than the skinny, green, mean styles of yesteryear are on the wane and yet there are still only a few examples which are genuinely plush and aromatically alluring.
The reason why this new release from Chartham has gained a first ever write up for this winery from your correspondent is that it ticks all of the Pinot boxes and it is also well under twenty quid. This is quite an achievement these days, so sommeliers, in particular, take note because when our restaurants finally open this will be a killer wine on each and every top-end wine list.
With a vivid crimson colour, an edgy, Auxey-Duresses feel, bright red cherry notes and a nice slender finish, this is a thoroughly engaging red and one which I hope will fly out of the Chartham cellar door because it deserves to gain legions of fans.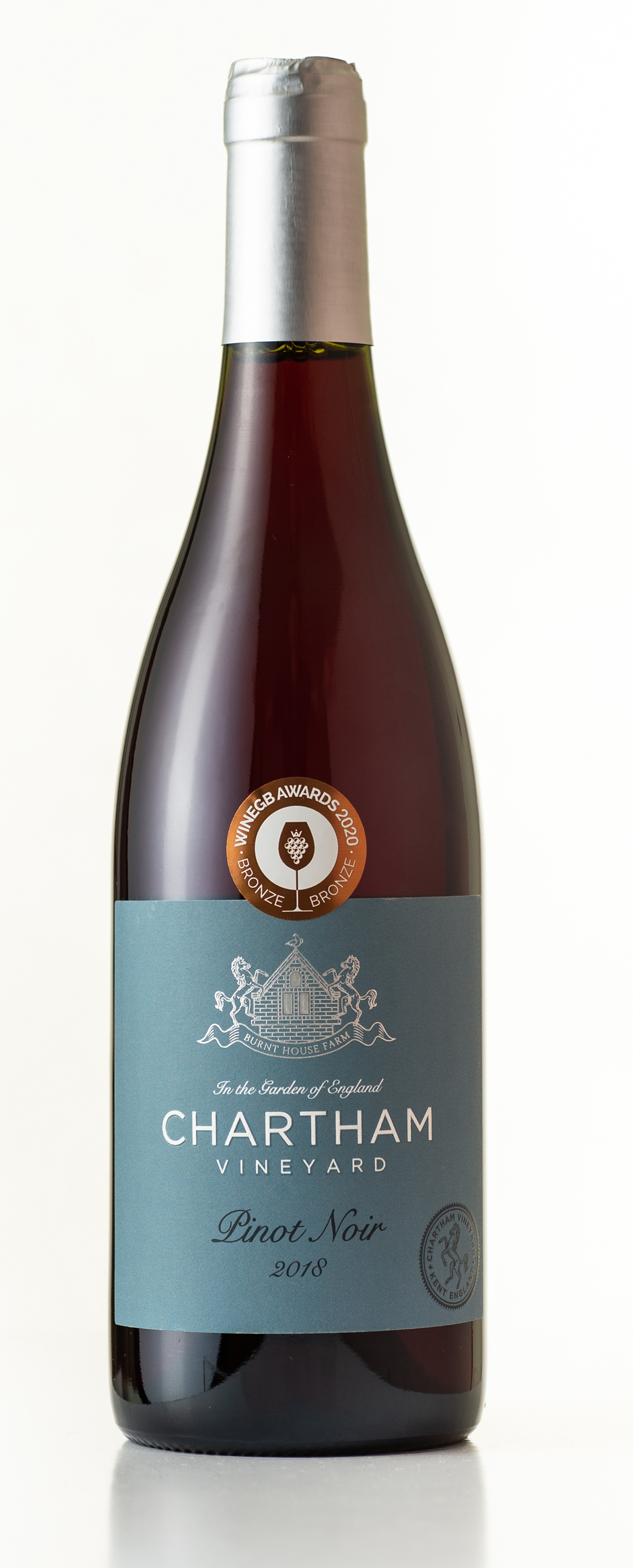 ---
Urban Foxes is a fascinating brand owned by Rebecca Coates and Collette O'Leary.
This talented duo met at Plumpton a decade ago and they launched their operation in 2015. They produce bespoke, limited release wines and I have no doubt that their most recent creations will propel this discreet brand to nationwide notoriety in no time at all given the élan on display. I was privileged to see a preview sample of this wine and one other, which I will keep quiet about right now and write up in due course, and they both blew my mind.
With a very pale coral colour and an ultra-fine, smooth, creamy mousse, this is a super-delicate rosé with so much control and class it is extraordinary. The wild strawberry and faint cherry stone flavours are ever so refined and the entire experience is perfectly poised. I have never tasted a more enchanting, debut-release, sparkling Pinot Noir in my life.