There is an art to launching a new product.
As a wine writer who tastes tens of thousands of bottles a year, I am invited to my fair share of launches. From a wine PR's point of view, launches are their bread and butter, alerting communicators to new releases. But I can tell you that, from the other side of the fence, these launches are usually immensely time-consuming and often utterly pointless. 
I know that a few of my colleagues will simply not entertain the idea of traipsing around to sit for hours waiting for damp squib of a micro-tasting and while I inevitably attend a couple of these events each month, I must admit that I concur. 
There is an art to launching a new product. It must be tailored to the exact offering and delivered for a reason – that reason must be coherent and credible and the wine must also be worthy. 
The English and Welsh wine scene must not follow in the footsteps of the big brand Champagne houses who insist on gathering together us hacks and buyers for a flash lunch and a dull presentation every single time they start selling a new cuvée. I can assure you that it has the opposite effect to the one they intend. It is repetitive, unnecessarily gauche and can be just as easily achieved by asking a rep to open a few bottles somewhere convenient, taking up only half an hour of our time! 
Overleaf I have outlined three immensely successful launches which have taken place this year. All different, all noteworthy and all very important indeed. It takes a lot to impress me these days and these three wineries have all nailed it with customary aplomb. 
One word of caution though, and you must forgive me for a rather downbeat end to this article. I view myself as a wine 'recommender' and not a critic. I have little interest in wasting words telling you not to buy something when the same column inches can be used to trumpet excellence. But, in keeping with this month's theme, I noticed a new name recently which caught my eye.
I understand that Fitz was launched two years ago, but it passed me by, only for me to taste the wines at the WineGB event in September. I am sure that this brand is supposed to turn heads and excite the market and there is no doubt that the packaging is very smart indeed. But at £20 per bottle, the wine inside both the white and pink Charmat method sparklers was nowhere near the mark. This underlines the first rule of launching and that is to make sure that the product exceeds expectation in the first place.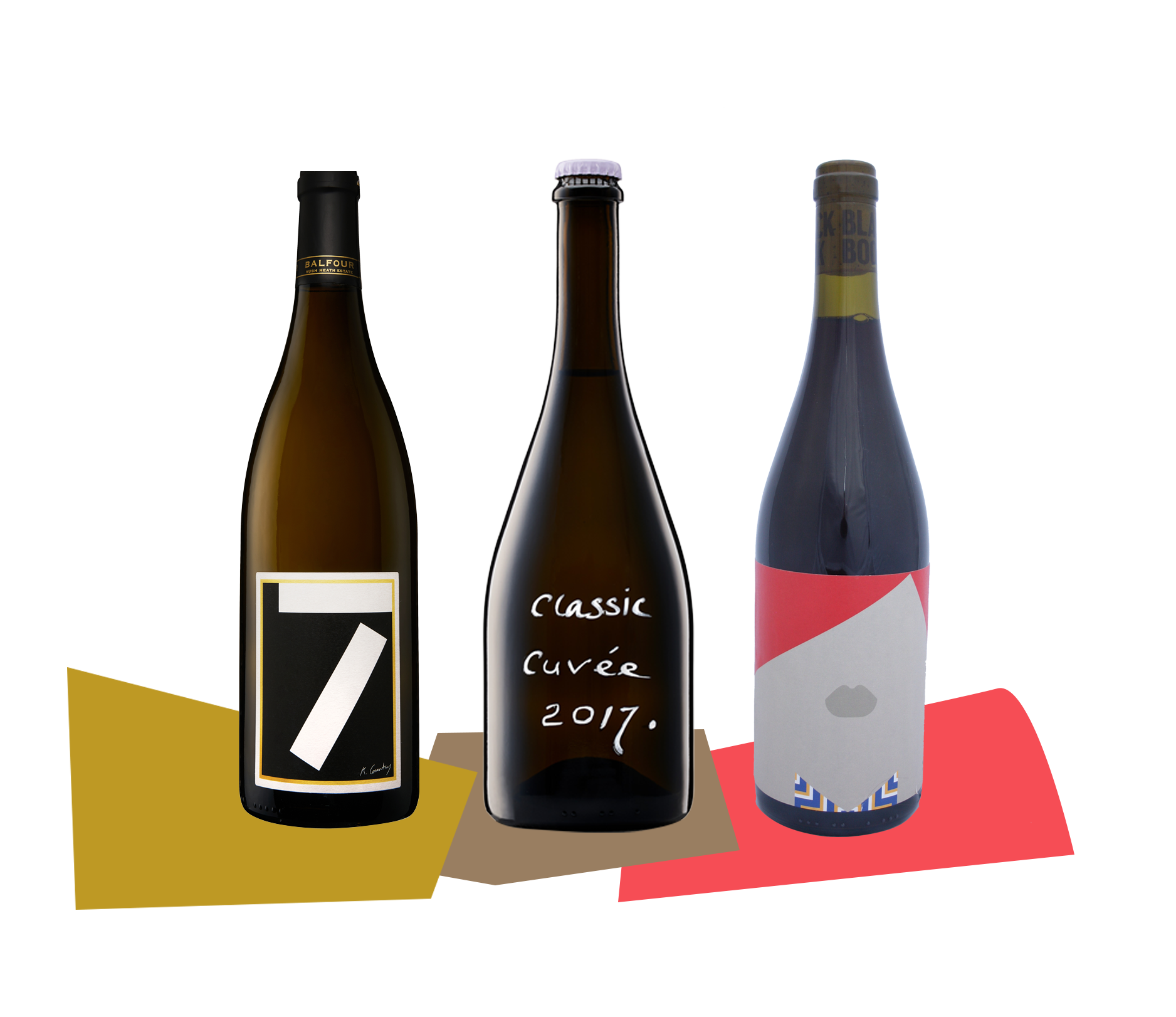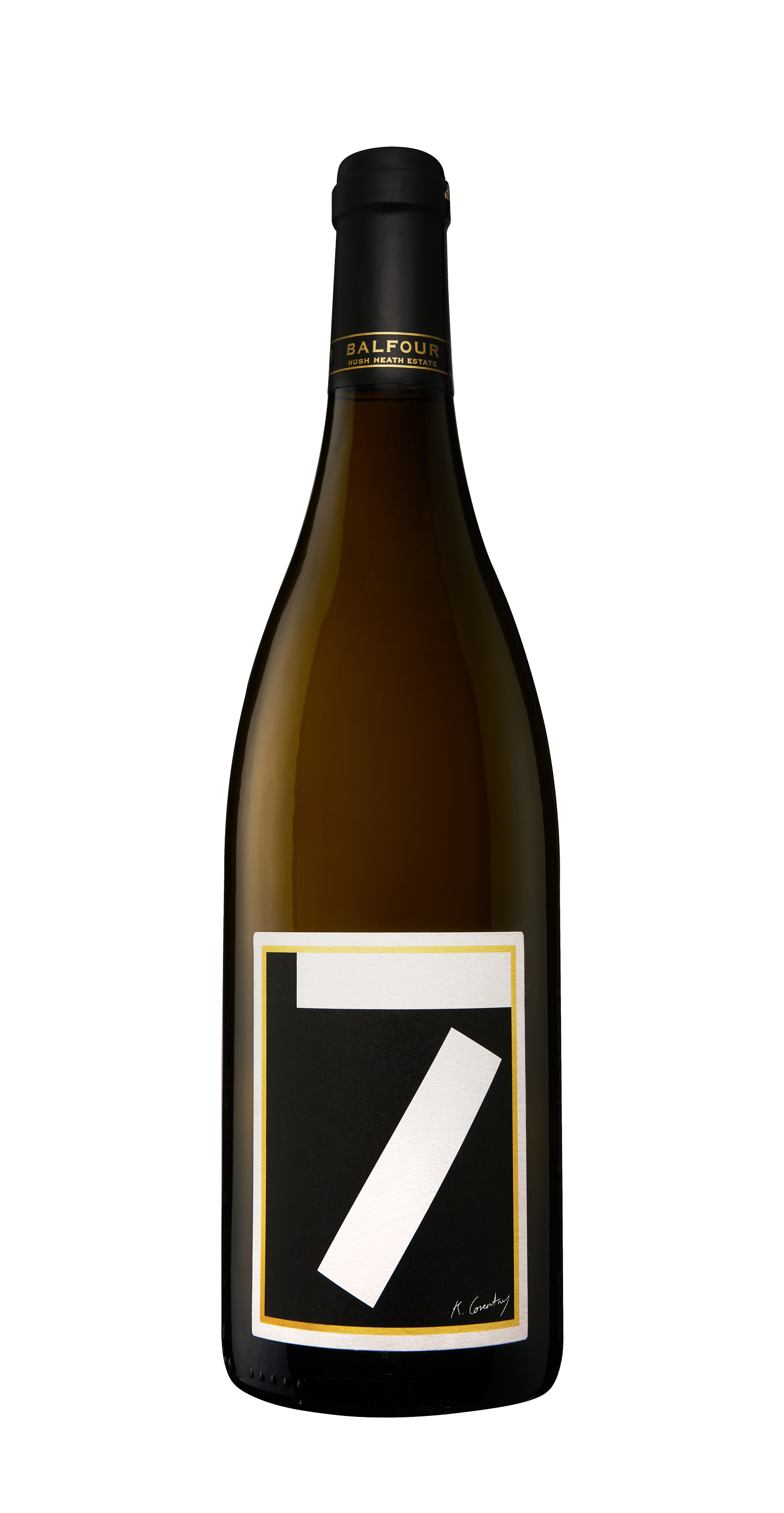 2018 This Septered Isle
Every single element of this wine and its sibling, 2018 The Red Miller (£40), a red wine made from a single parcel of ripe Pinot meunier, is in perfect harmony. As launches go, this pair is remarkable, impressive, delicious and also daring. They also capture elements of exclusivity and surprise, which are golden ingredients, so often absent, in new wine launches. 
A play on the French word 'sept', referring to the seven grape varieties permitted in the production of Champagne – Chardonnay, Pinot blanc, Petit meslier, Pinot gris, Pinot noir, Arbanne and Pinot meunier. Our own sceptred isle is, of course, its home. 
The flavour is tense, brittle and yet expansive with toothsome skin notes scattered among the orchard blossom and greengage sourness. It is a wine which will undoubtedly age well. While The Red Miller will most likely drink well young, The Septered Isle is a collectors' item and this is not only due to the flavour but to the awesome artwork on the label. 
Abstract artist Keith Coventry has designed two of the most beautiful images I have seen on wine labels in a very long time. Every winery in the land ought to be justifiably jealous, for a moment or two, of these two inspirational creations. It must be noted that there is a third wine, a sparkler, which makes up the set, but this did not grab me in the same way as the two still wines.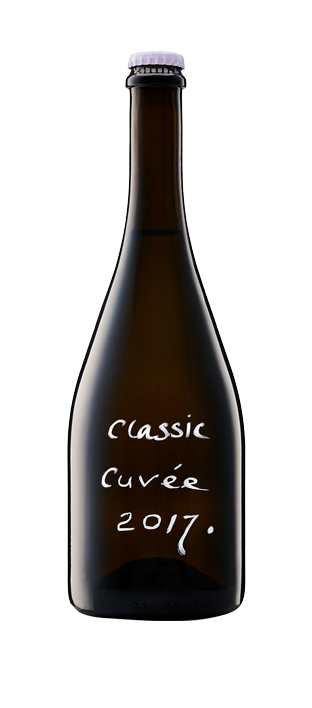 Reserved
This ingenious idea is an early release (the French would call it en primeur) of the 2017 Classic Cuvée in both bottles and magnums. You stump up your cash now, at an advantageous rate, and then pay duty and VAT when the wine is eventually released in 2021. 
Cash flow is a critical element in our business and this is a clever way to ensure that it does just that – flow. 
Only 800 cases are available and there are minimum order quantities, and so on, but if you want to ensure that you secure stock of this low yielding vintage then I would suggest that you put your hand up now.
Owner Mark Driver tells me that there are still a few cases left and as I was the first wine writer to taste this beauty several months ago, I have been itching to write it up ever since, but because it is not physically available I have not had a chance until this rather lovely theme came along.
This would all be a bit of a hoax if the wine on offer was not terrific, and I can assure you that this is a super-clean, vital and age-worthy wine. I left the bottle open for a few days and gave it as much air as possible, thereby opening it up for a closer inspection, and there is a massive amount of complexity here. I venture that this is set to be a triumph for Rathfinny and as new product launches go it hits the bull's eye.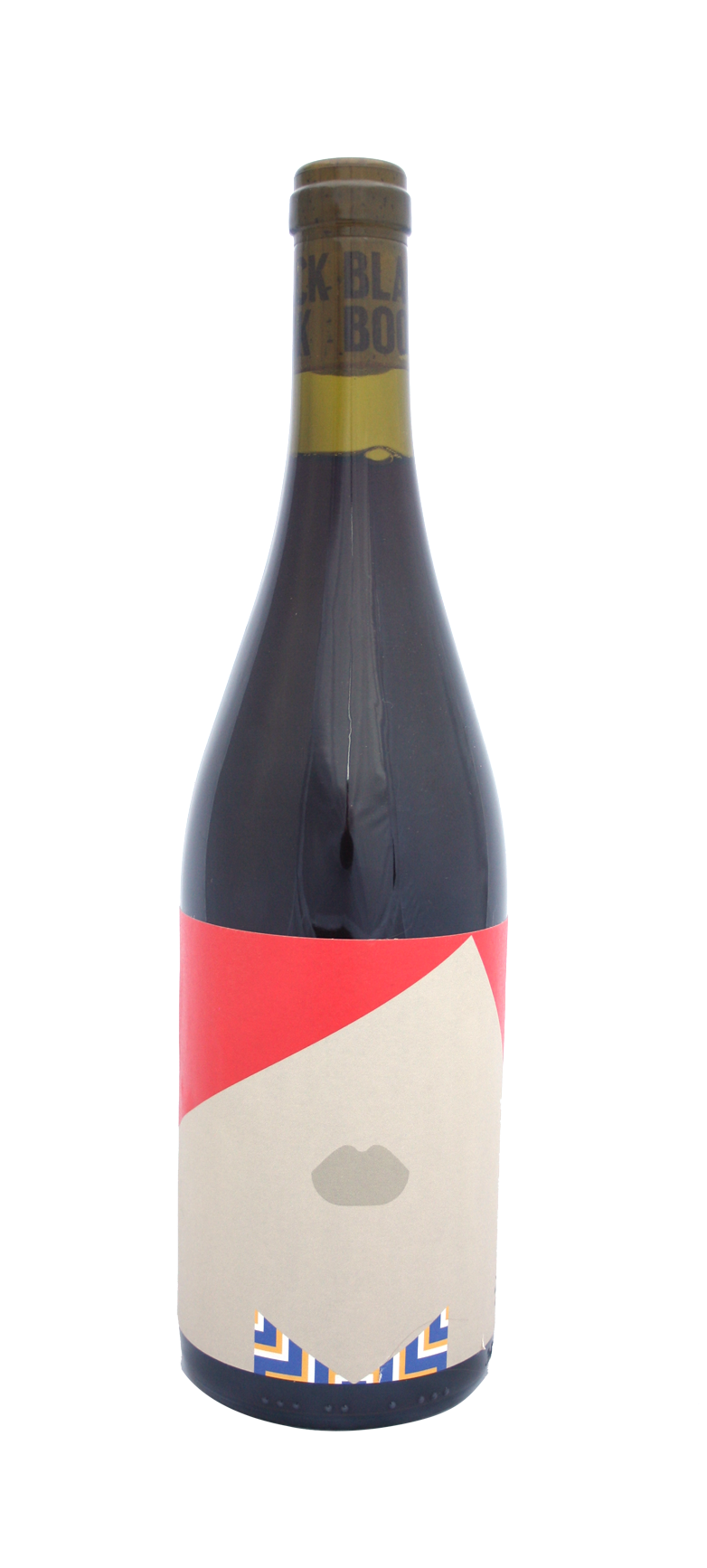 2018 Nightjar Pinot Noir
I noted in an article on urban wineries earlier this year, on these very same pages, that Sergio Verrillo's 2018s looked epic in barrel. We whizzed around a host of oak in his Battersea-based winery in a trice and yet I was transfixed by the flavours.
It is interesting that as I travel around the country a lot at this time of year, on my 100 Best Australian Wines Roadshow, and it is clear that Blackbook is a much-admired setup among top sommeliers and serious consumers, so Sergio and his wife Lynsey are clearly making serious inroads into the market. 
A few months have passed and the 2018 vintage wines are now all in bottle and, with little fanfare, as is Blackbook's style, these wines are now on the market and they are all arresting, though-provoking and downright delicious. 
My pick is Nightjar, a subtly amaro-sour Pinot noir with a stunning colour, haunting perfume and ravishing balance. This wine and its portfolio pals are examples of the anti-launch – a devastating weapon if deployed correctly. This is a word of mouth, albeit sotto voce, approach which reminds you to stay in touch for strict FOMO purposes. No noise, no fireworks, no press previews, no unwanted literature which heads straight into the recycling, just a nonchalance which is born not studied and it is incredibly effective.