I was born in Hampshire and I lived there for my first seven years.
• www.matthewjukes.com  • admin@vineyardmagazine.co.uk
I was born in Hampshire and I lived there for my first seven years. Belgium, Berkshire, Kent and London are my other stops along the way but I think I feel Hampshire-ish, if I was forced to pin myself down to a single county. But why should I feel moved to do this, after all I don't play cricket?
Why should wineries in Hampshire single themselves out and market their wines as one – www.vineyardsofhampshire.co.uk is their website. Should I only attend this tasting and forgo the forthcoming Kent event in late March or should I go along to this one, too, because I once bought a house in Kent and my parents live there? Should I boycott all wines from Sussex, because I don't hang around in East or West much, but occasionally drink Dorset wines because I often holiday there. Should I drink Wiltshire tipples every so often because the in-laws live there and avoid Welsh wines because I want to beat them so badly at rugby it hurts, and because it annoys both James Price and Roger Jones (they are both in the wine business so they are valid name-drops in this piece)! Granted a generic French wine tasting would be a little confusing. We are used to the French focussing on individual regions, not least because their wine styles are generally quite different as one moves around the country. Ours are not, ours are very contiguous, and there is a lot to be said for cross 'border' sourcing, after all Champagne is a massive region and many of the great wines are complex blends with far-flung ingredients. I am rather confused as to why Vineyards of Hampshire feel that Hampshire is a vinous selling point which sets them apart from others, but I do appreciate that a neat little tasting, with only 29 wines on show, is attractive to some tasters who like bijou events. I prefer to spend an hour travelling in to central London and an hour travelling home in order to knock off more than just 29 wines (and I live in Battersea). I suspect that people living in Alton, Petersfield or Winchester would have to spend four or five hours of their day on public transport to do the same, and while smarty-pants readers will be quick to spot that these towns are all in Hampshire, and that they could simply pop out and visit the vineyards themselves, I think that this would take nearly two days to accomplish, especially if the roads are as clogged as usual in this picturesque part of the country. So why do they do it and why can we expect more of these silly little tastings popping up all over the place? The answer is because they can, and we will be there, because it is our job and also because the WineGB event only happens once a year. Thank goodness the wines were good!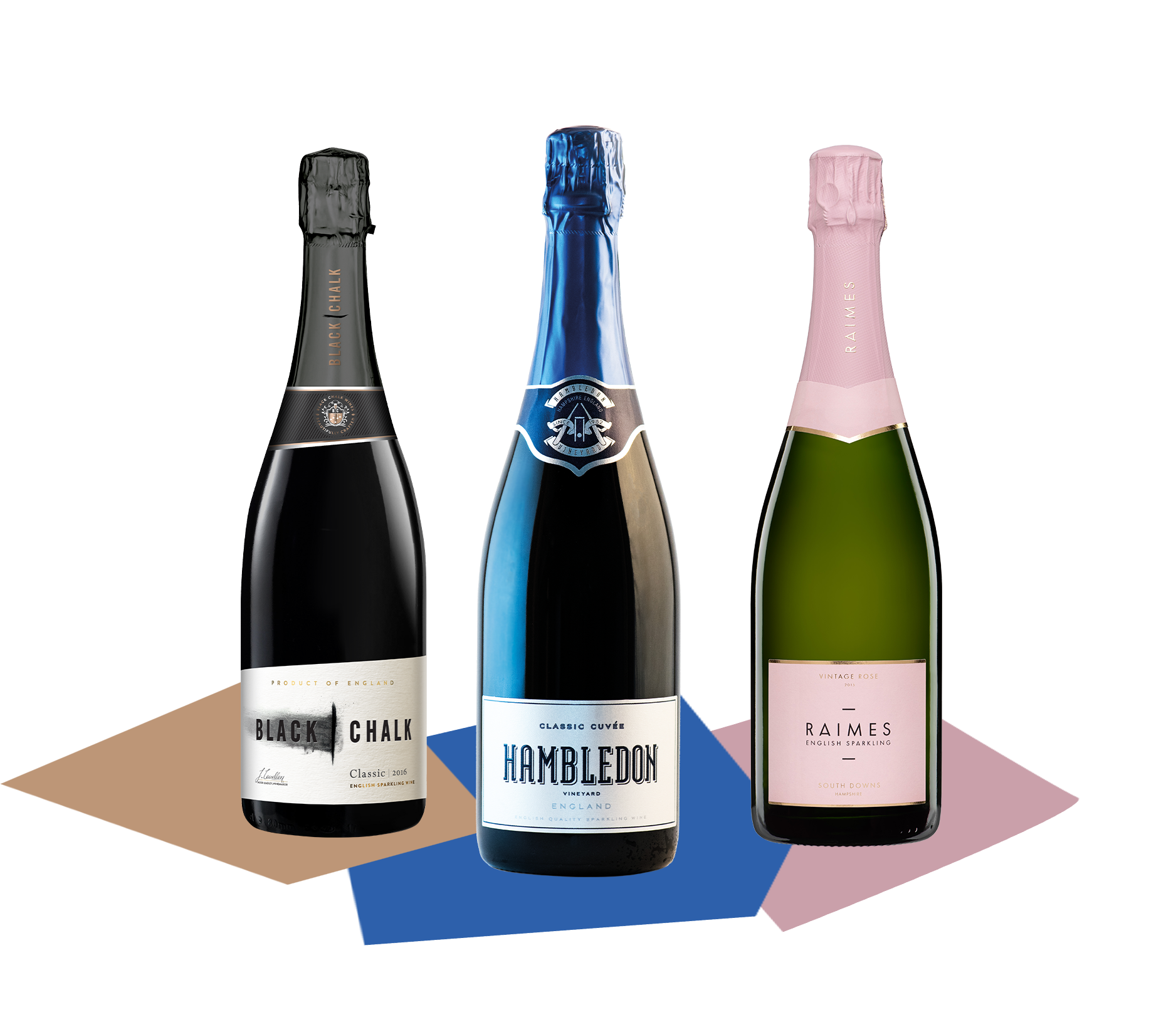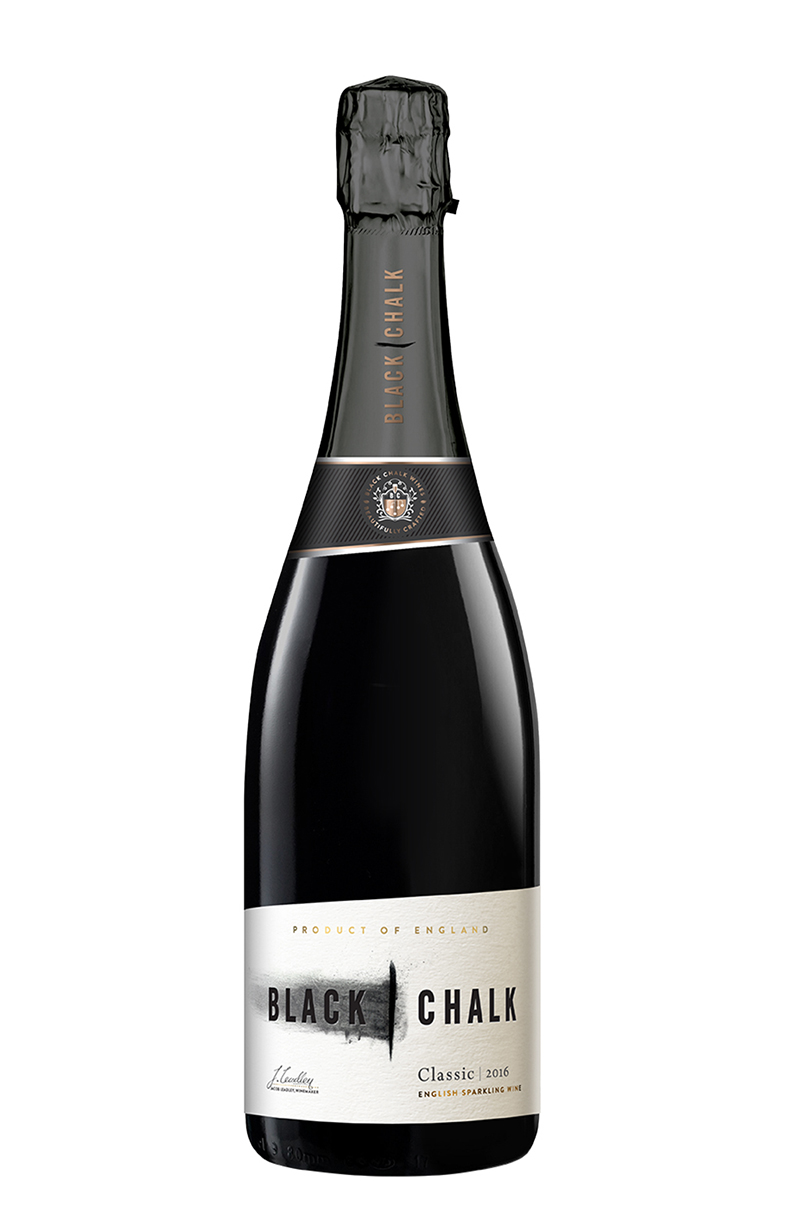 There is a lot of pressure resting on winemaker Jacob Leadley's shoulders.
His first few Black Chalk wines have hit the spot with various commentators, although this is my first write up of one of his wines, and in only two years this brand is seemingly already a fixture on the English sparkling wine scene. I would exercise caution though and taste carefully because while Jacob is an experienced winemaker it is a very different exercise making a handful of wines from a few decent fruit sources as opposed to making a vast array of wines from a nearly unlimited mountain of grapes, which is what he did in his previous employ, with Emma Rice, at Hattingley Valley.  Encouragingly, this newly released vintage is a winner.  Made from 45% Chardonnay, 32% Pinot Meunier and 23% Pinot Noir, there is a creamy rosehip theme which underpins this vehicle and the finish is tart, bracing and refreshing – just how I like it.  Jacob has some work to do on his rosé, but he will crack it I have no doubt.  Patience is such a valuable commodity in this industry and I hope that the Black Chalk team has it in spades.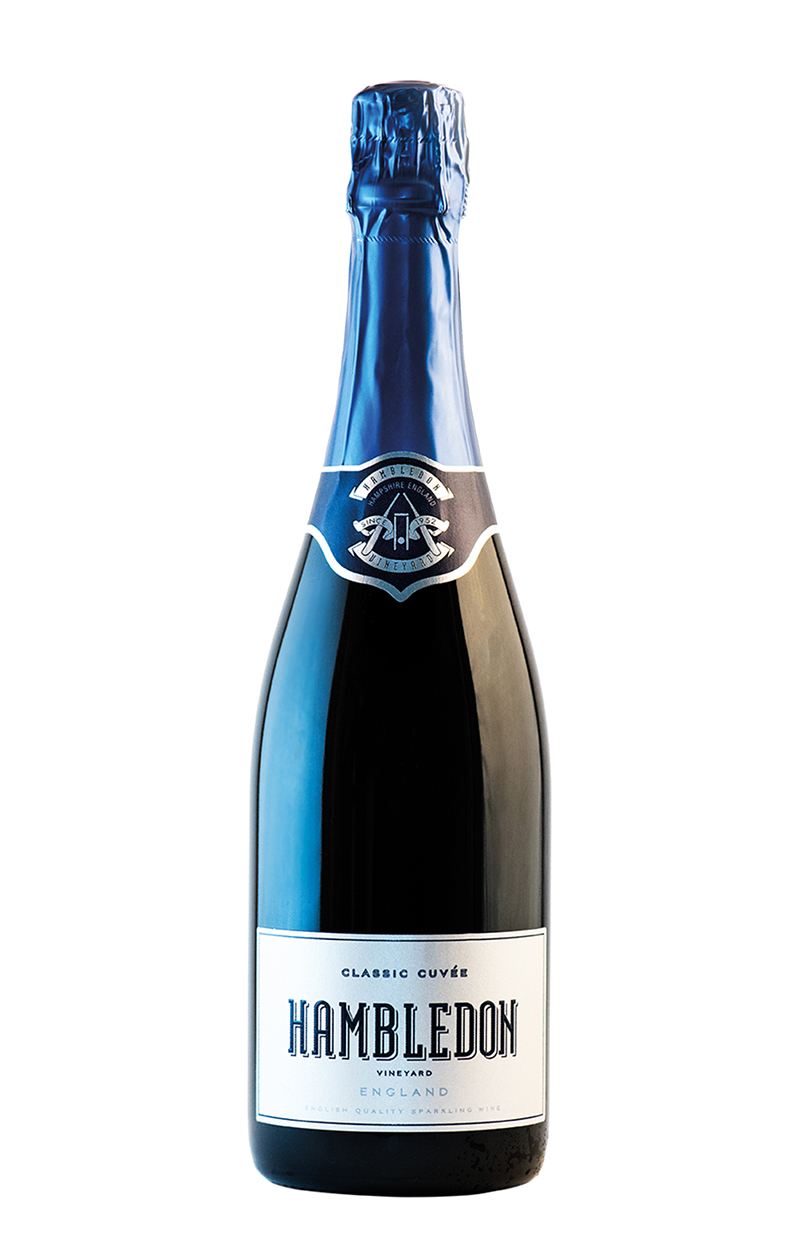 Everything about this wine is Classic with a capital 'C'.   
Before I elaborate, it is important to underline just how competitively priced this wine is.  At £28.50, this is one of the finest value sparklers in the land, not just from Hampshire but from England and from every other country in the world, too.  The blend is 56% Chardonnay, 27% Pinot Noir and 17% Pinot Meunier and the wine I tasted comes mostly from the 2017 harvest and the blend is augmented with 20% of reserve wines, 6% of which were fermented in barrel.   This is Classic and the flavour is sensational.  The aroma, depth of fruit and finish are all spot on but it is the overall grandeur which is unmistakable and this comes from vision, practice and also an unwavering commitment to striving for perfection.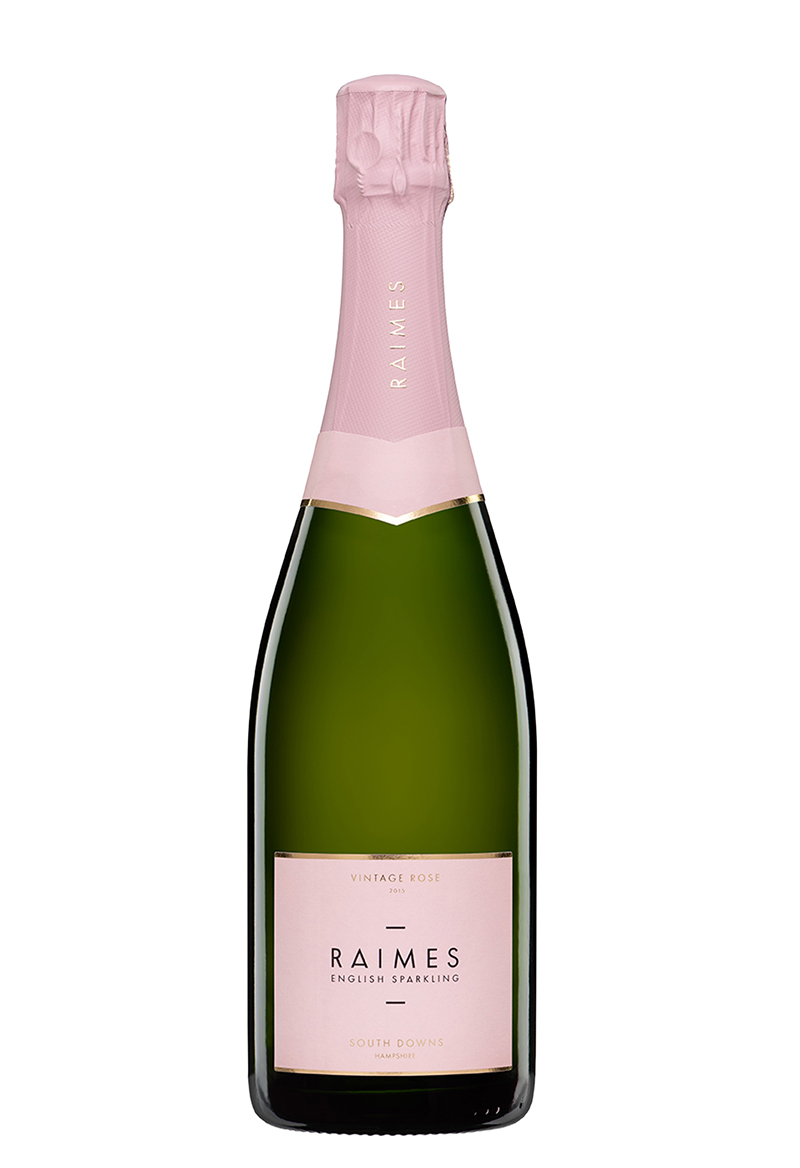 Relative newcomers Raimes make their wines at Hattingley Valley and Emma Rice does a sterling job for them with their estate-grown fruit.   
Augusta and Robert Raimes are the fifth generation of the family to farm their fields now flourishing with vines.   With a hefty 39 months ageing on its lees, this 58% Pinot Noir, 22% Chardonnay, 20% Pinot Meunier sees no oak and it bristles with energy and freshness.  With a keen dosage of only 4g/l, only 2000 bottles were made of this beauty and this is the only negative I can find because I adore the flavour of this stunningly balanced wine.  The packaging is elegant and eye-catching and the story makes sense and these are vital factors when building a reputation.  Greater distribution is inevitable as this wine starts to impress keen palates and, as I always say, if you can make a great rosé everything else is a doddle, so this is a cracking release for this fascinating estate.