We can finally start using this lofty vinous term about the fittest and finest of our own.
• www.matthewjukes.com  • admin@vineyardmagazine.co.uk
We live in an era of wanting and getting generic 'stuff' delivered to our home without delay. Purchases which, in the pre-internet days, might have taken weeks to order and arrive now take hours. I am grateful to companies who deliver boxes of photocopy paper to my door without me having to head out in my car to pick them up. This makes sense to me and I will pay a little more, if necessary, for this help. We rely on supermarket deliveries for the same reason, as well as for other heavy items which we cannot lug home without using our own vehicles.
Wine is a good example, too, as it is weighty, fragile and ideally suited to specialist delivery companies bringing these bottles to our door. But our modern houses are not designed to store wine and so we have to either buy mature bottles to drink, paying an inevitable premium, or buy young, ready-to-drink wines ad infinitum.  
I am lucky to have a primitive spiral cellar in my house and an ancient Eurocave too, but these two excellent creations cannot possibly fit all of the young wines which I want to keep for the long term and so I use the brilliant Big Yellow in Fulham, home to Wine Cellars, Europe's first purpose built and climate controlled wine self-storage facility, to take the strain.  
I find this a great halfway house between having limited storage at home and using wine merchants' own cellars in which to store unbroken cases which are too young to drink. These wine delivery and storage musings have come about because I am about to use the term 'fine wine' about English wine for the very first time.  
The term fine wine has no official definition, but it is generally used for superior quality bottles which have the ability to develop further complexity of aroma and flavour as they age.  
Most of the wines made within our shores are usually drunk within a few weeks of being bought – RTD wine, over the internet, delivered to our doors, if you will. But this will change as we start to open older wines more often and discover that they look better than they did when they were first born.  
I am also sensing that prescient winemakers are starting to make wines with more intrinsic ageing ability from the outset, too. I have tasted a number of older English sparklers recently and some of them have looked very complex indeed, while others have faded.  
Having tasted Nyetimber's 1992 vintage Blanc de Blancs with Brad Greatrix, back in 2015, I was struck by this wine's incredible build quality and this is why the latest release of this wine appears overleaf. Following this theme, there are two other wines which have caught my eye recently, which also fall into the fine wine fold for differing reasons.
So, with all of this in mind, this month I would like to officially announce that we, in the UK, can finally start using this lofty vinous term about the fittest and finest of our own. Having sounded this trumpet call, I must now apologise for the inevitable and immediate need for off-site wine storage. Someone needs to warn Big Yellow!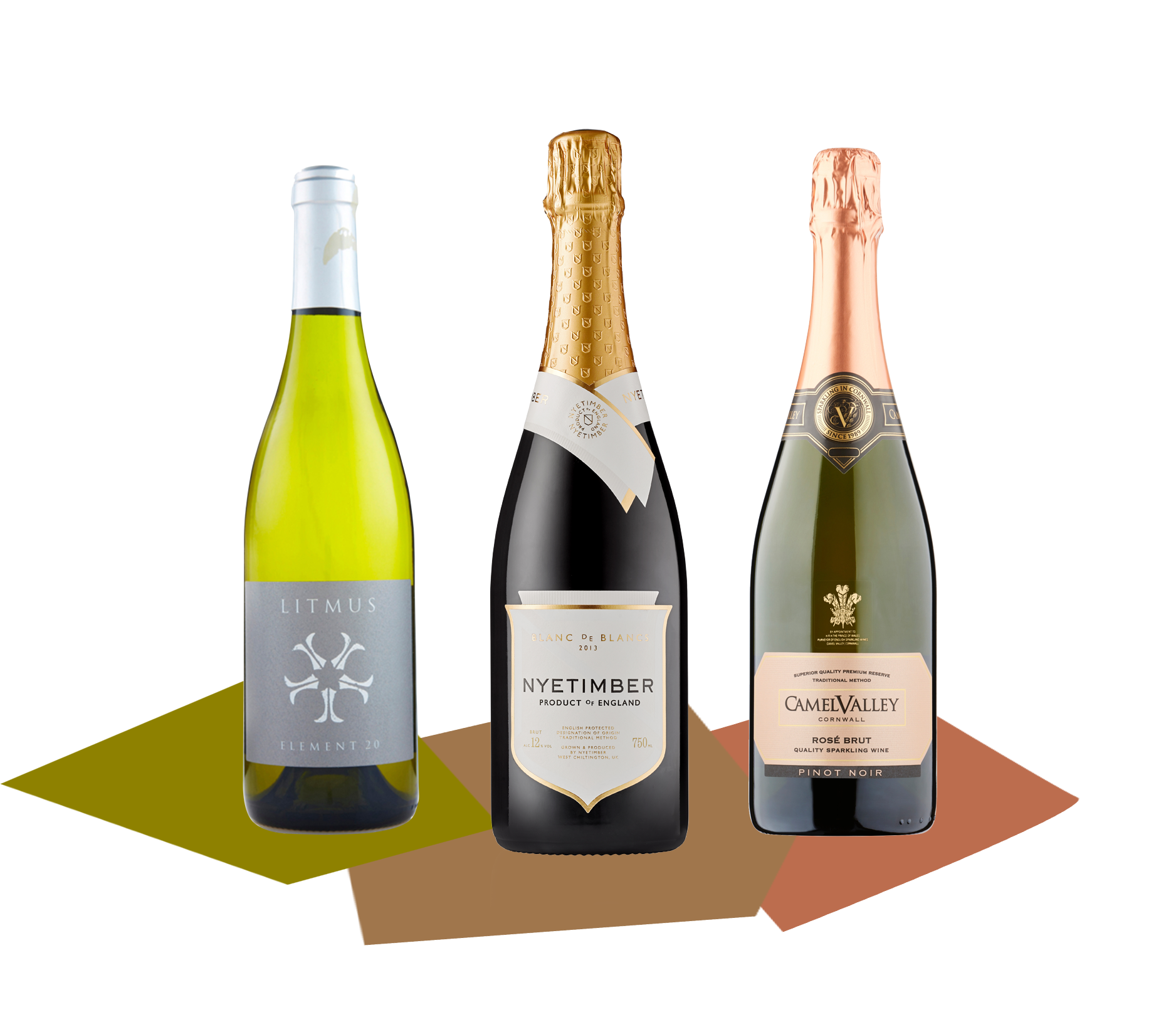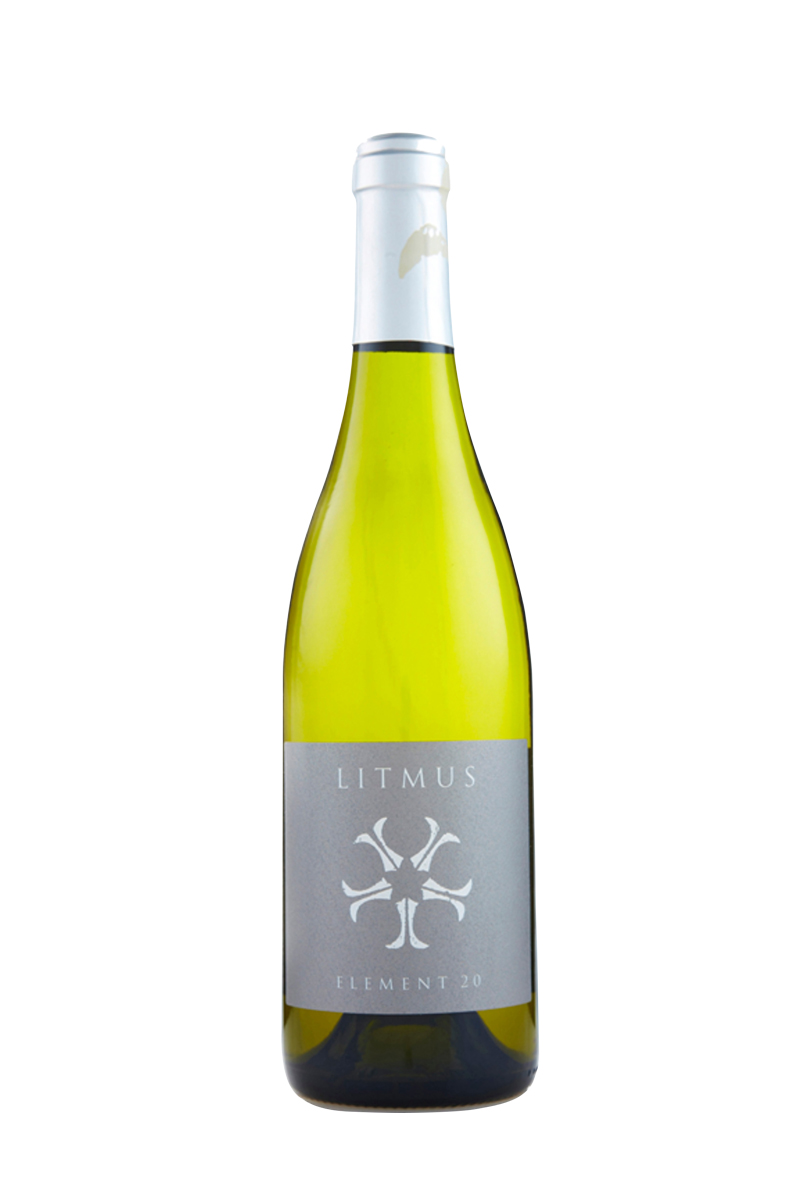 Element 20, 2013 
I have tasted this wine a few times and each time I recoiled from the glass with speed and moved onto the next wine. That was until just before Christmas when I was sent a sample by the good folk at Virgin Wine. Six-year-old English whites are not at the top of my list of must-drink wines but I have to say that this wine shocked me to my core.  
Made from a blend of Bacchus and Chardonnay and given a large whack of oak, this wine has seemed too backward and belligerent in the past it has completely put me off it. But now that it has mellowed, and the oak and acidity are comfortable bedfellows, we are able to revel in the elite quality of the ingredients and the mercurial winemaking.  
I am delighted that I have had the chance to taste this wine again because I had written it off and I realise that I was wrong to doubt it. Element 20 is a classic example of a fine wine, albeit one which started off its life all knees and elbows, which has mellowed and blossomed into a balletic beauty.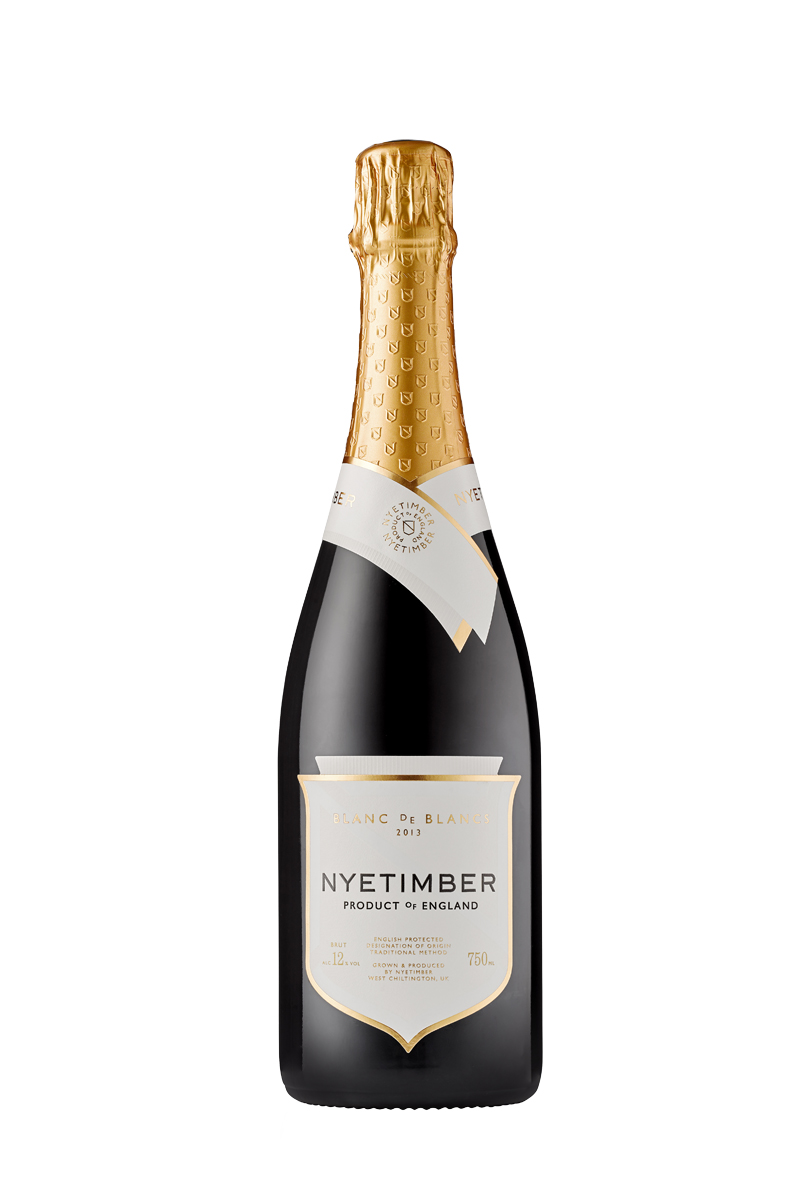 Blanc de Blancs 2013
It was a great joy to taste the very first vintage of Nyetimber's Blanc de Blancs at 23 years of age and I am certain that this epic 2013 will follow in the same footsteps.  
Disgorged in November 2018, this wine spent five years on its lees, gathering its skirts, and it is now stepping out onto the catwalk with unwavering confidence. That it already looks so self-assured and delicious is incredible. Knowing that the potential is immense, too, makes this one of the most compelling wines in our country. 
The 1992 vintage was the UK's first fine wine and Nyetimber has rarely released anything other than fine wines, but I hope that we can all sense that this is a reality today rather than a series of lucky one-offs. I hope that restaurant buyers put stock away, too, because there is more to come with this cosmic creation.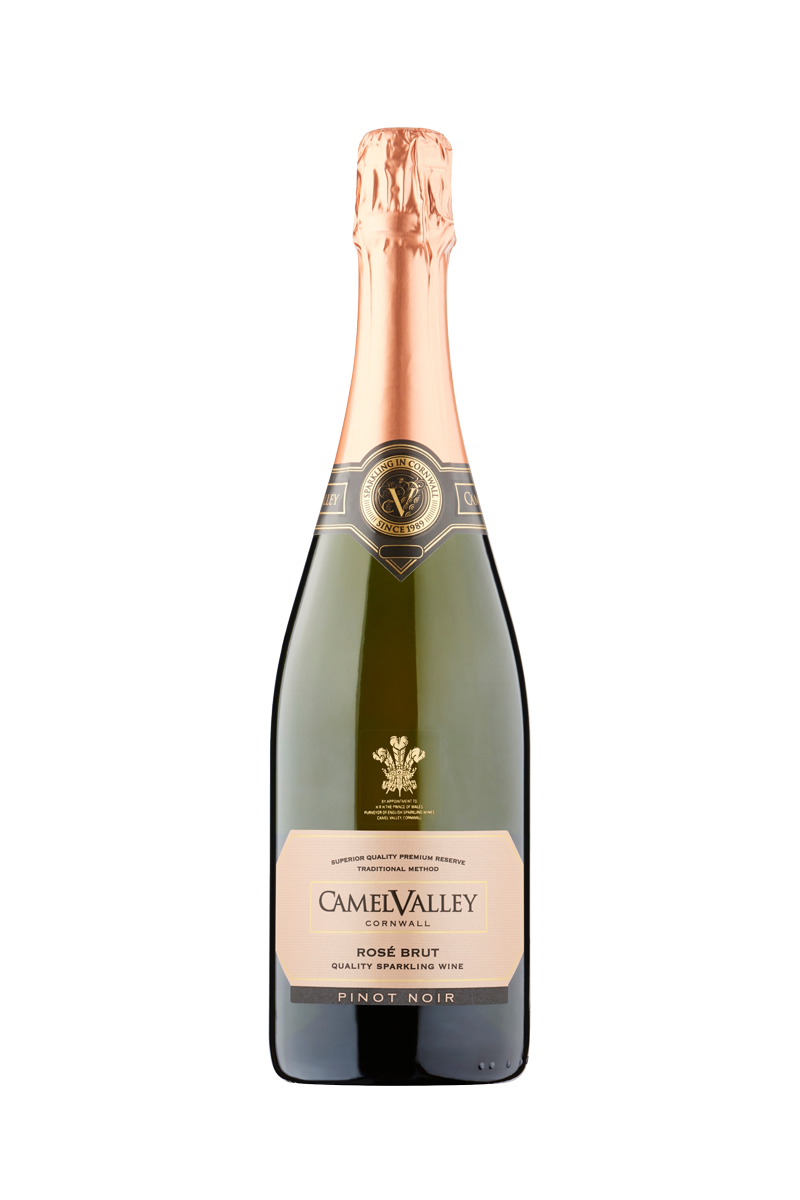 Pinot Noir Rosé Brut 2017
While the two other wines in this piece fall neatly into my fine wine definition, this stunner is the exception which proves the rule. Would you have said that Camel Valley makes fine wine? I have gone on record saying, more than once, that this is one of the most important and exacting estates in the country and the standards which the Lindos set themselves are sky high.
Their wines are uniformly delicious and also adored by all those who drink them. This is fact. But fine wine makers, I am not sure they realise this is a badge they can now, after this very wine, wear with pride.  
This is because while their Pinot Noir Rosé Brut continues to win gong, after gong all over the world, it is modelled on an early-drinking, precociously alluring framework and this 2017 vintage is no exception.
The difference with this company re-aligning wine is that while it looks every inch a lip-smacker right now, this is the very first release which I wrote the words 'great potential' about in addition to my other cooing descriptions. Well done team Lindo – make sure you set some aside for a museum release!