Some of our most famous wineries have deep-rooted affiliations in a range of sporting pursuits.
We have all been crossing our fingers that, as we emerge blinking into the sunshine after a year of lockdown, spectator sports might finally be allowed to take place. As sporting venues start to open their gates and tested and be-masked fans gingerly take their places in the stands it looks like we might have something to cheer about.
I understand that Wimbledon might be going ahead which would be amazing – it isn't a proper summer without the finest tennis tournament in the world. While I don't want to jinx anything, my mind, which is always macerated in wine, has semi-confidently considered the topic of wine and sports.
I loved a headline in a trade rag the other day which announced that Hambledon Vineyards has signed a long-term partnership with Hampshire Cricket's Southern Vipers – the rather dangerous sounding Hampshire regional women's cricket team. Hambledon's gung-ho attitude has spurred me on to follow suit with this month's double-page spread of sporting news!
It didn't take long for me to realise that some of our most famous wineries have deep-rooted affiliations in a range of particularly English sporting pursuits. Cricket, horseracing and rowing must be the quintessential English sporting triumvirate and it appears that you can drink very well indeed when you attend these various contests.
While I follow our national cricket team when it takes to the field of conquest I have yet to nail my regional colours to the mast, but thanks to Ian and Anna's beneficence and indeed prescience I can declare myself a Viperette. In addition, while I attended neither Oxford nor Cambridge, I will pay a lot more attention to the Boat Race knowing that Chapel Down is coursing through the athletes' veins. And I am heartened to hear that Digby Fine English is indelibly linked to the Leander Club, the most decorated, elite rowing club in the world, in Henley. I managed to sneak into the Leander Club as a schoolboy, during the Regatta, in order to relieve them of a few scones and a few glasses of something rather ghastly. I am thrilled to hear that this august establishment has raised its vinous game immeasurably.
My third and final discovery is too exciting for words, not least because it is not a one-off, nor is it held over a weekend, rather there are multiple opportunities to imbibe elite sparkling wine over the entire season! Coates and Seely's relationship with the Jockey Club is a match made in heaven and it ensures that I will never go thirsty at racing meets again.
---
This is only the third release of Digby's flagship sparkling wine and it is a beauty.
After six long years on its lees this 65% Chardonnay, 25% Pinot Noir and 10% Pinot Meunier blend is looking particularly ravishing.
Launched at the end of March, this is a mellow, soothing style that is at the top of its game thanks to its long ageing.
It is such a grand idea to launch a wine that has had enough opportunity to mature fully and with a discreet 11% oak balanced by 8 g/L residual sugar, this is a hedonistic, guilty pleasure style of wine. The apple compote notes are sublime and the texture is gossamer smooth and I can imagine stalwart Leander Club members, pink ties ahoy, getting ever so carried away with a few of these bottles under their belts and bustles.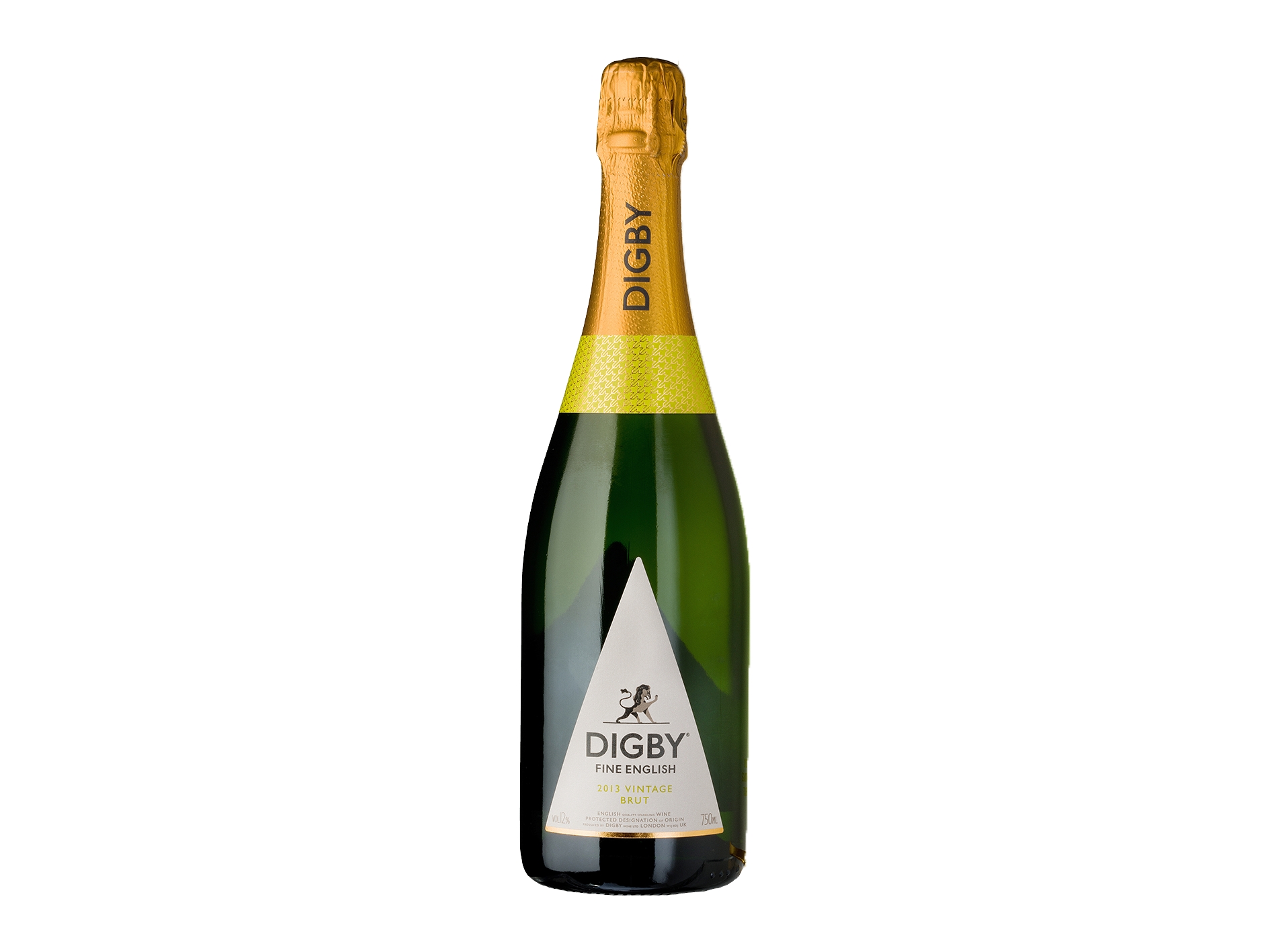 ---
Coates & Seely partners with the Jockey Club and as well as sponsoring a number of races throughout the calendar this is the bottle served to the winner of every race.
They are present at all of the key festivals such as the Grand National, the Guineas, the Derby at Epsom and the Coral-Eclipse at Sandown. You will always be able to spot them in their massive mobile ice bucket which masquerades as a British Leyland bus called Albion! When you spot this bus, do what anyone does when they see a bus and stick out your hand. You may be lucky enough to be given a glass of this sensational Britagne.
This is, without a doubt, one of the finest NV wines in the country. Sleek, steely, lithe and energetic, this is a fabulous wine with thoroughly enticing line and length. Damn, I have inadvertently finished on a cricket analogy!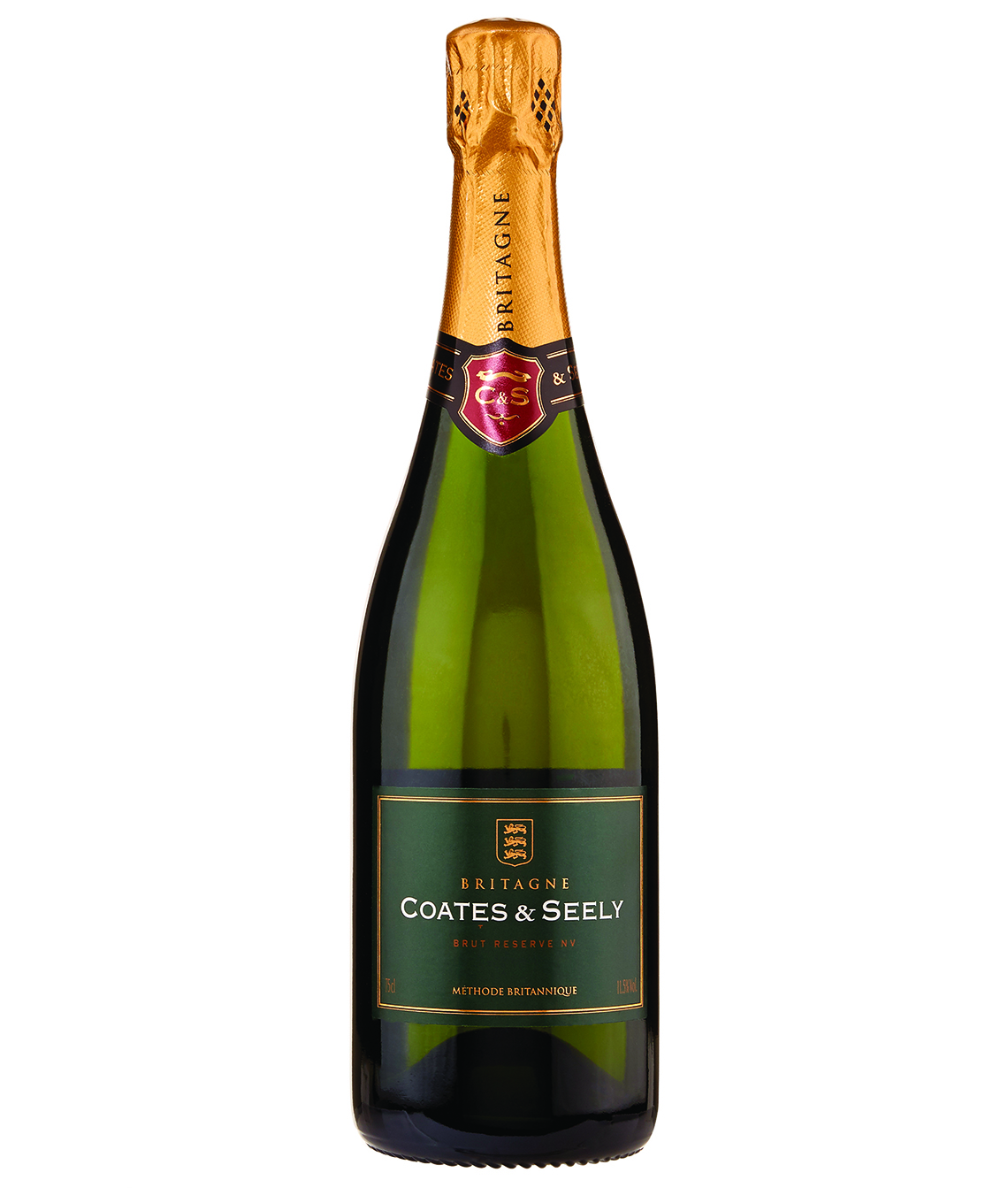 ---
Chapel Down has been the official celebration partner of The Boat Race since 2017 and it is their CD Brut jeroboam which gets hosed on the podium by the winning eight.
While this year's Boat Race was an unusual affair, to say the least, in a normal year around 250,000 spectators crowd the banks of the River Thames with a further three million watching on TV – now that is a serious audience! Scoop – this 2020 vintage is only just being rolled out onto the market so please be patient.
In order to frustrate you further, 2020 Flint Dry is the finest release to date (and there is a lot of competition for this award because this is a perennial favourite). 62% Chardonnay leads the way in this blend with 18% Bacchus and then a six-grape supporting act adding layers and flair.
What I most like about this wine graduating to being a serious white blend, from cheeky chappie status is how the Chardonnay element finally leads the way with its plushness allowing Bacchus to fall back into the blend and do what it does best adding sour hints and a racy finish.