Matthew Jukes looks at redressing the imbalance of varietal hierarchy.
I am calling for the Pinot Class System to be abolished. Posh Pinot Noir lauds it over middle-class Pinot Meunier and Meunier looks down on working-class Pinot Noir Précoce.
This varietal hierarchy is both outdated and also blinkered and so I have decided to spend this month's column inches on endeavouring to redress this imbalance.
I get it – Pinot Noir makes DRC (Domaine de la Romanée-Conti), but we don't live in Burgundy. We have a radically different climate than continental Europe and so we need to consider this when we are trying to make the finest wines that we possibly can.
Pinot Noir used for still wines often struggles to ripen fully and this means that you are always running the risk of encountering greener notes in your glass. You have to work it harder, too, so along with more colour, you extract more tannin, which we certainly don't need alongside our naturally perky acidity.
Précoce wears its fruit and colour on its sleeve. These two traits are its calling cards and while this grape is unlikely to make wines that will live forever, it is extremely adept at adding fruitiness and ripeness to lacklustre red wines. To my mind it is a fantastic red wine component for use in sparkling rosés because it is aromatic and also pale pink, as opposed to onion skin brown in the glass. Once you have made it through a tricky flowering, Précoce stands a good chance of reaching true ripeness before the autumn rain comes in and with its low tannin, it is ideally suited to making early-drinking red wines.
Meunier, on the other hand, is a superstar grape, capable of performing at the very highest level. Emma Rice, at Hattingley Valley, got me thinking the other day when she commented that the Champenois have missed a trick not planting Meunier on some of the great hillsides in the Côte des Blancs and Montagne de Reims, as opposed to relegating this grape to less starry postcodes. She thinks that Meunier wines made from great terroir could blow us away – Billecart-Salmon's limited release Les Rendez-Vous de Billecart-Salmon N°1 Meunier Extra Brut is a fleeting insight into what is possible with this underrated grape. Emma's favourite Meunier comes from their Chalky Hill Vineyard, in Hampshire, and in conjunction with nice, old French oak, she thinks it makes some of the most interesting and layered fruit flavours in the country.
Let's all shine a light on these two Pinot cousins and give them the attention and credit that they are due. Pinot Noir snobs should stop looking down their noses at Précoce and Meunier and welcome them into the fold. After all, I happen to think that without these two grapes our industry would be very boring indeed.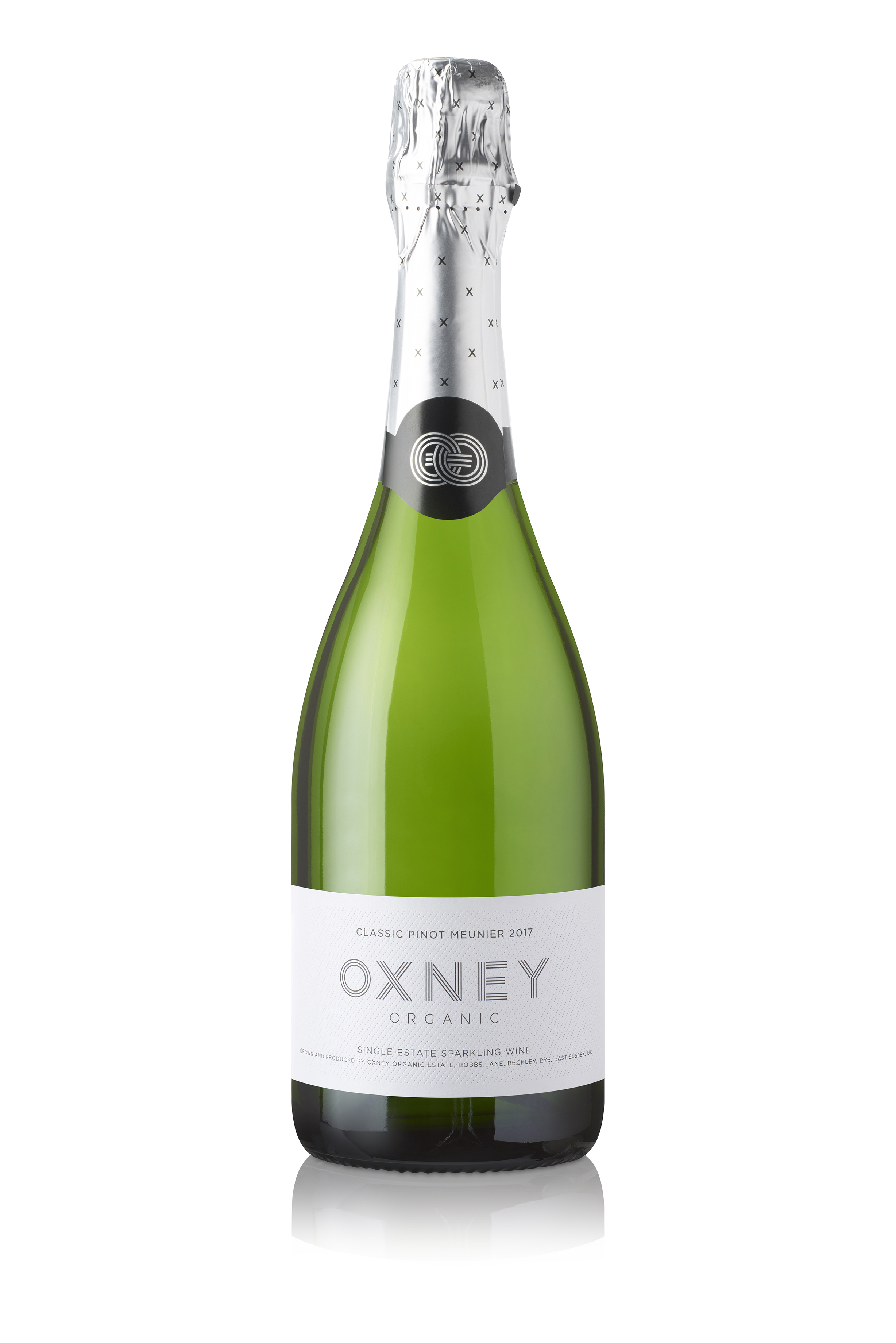 Only 533 bottles were made of this absolutely sensational wine and so it is one of the rarest releases I have written about in Vineyard and, as you can imagine, it is not sold in indie merchants or even restaurants, which is a shame because it is my favourite English 100% Pinot Meunier to date.
The plan is to make more in the future which is great news because this wine is a stellar advert for the charms of Meunier with its white pepper and ginger root details over a sleek, buoyant chassis. Whole-bunch-pressed into barrels and given a decent stir, this is a highly accomplished sparkler and with only 4g/l dosage so you can really get a sense of the beauty and individuality of this ravishing grape. Drinking perfectly now, I cannot recommend this wine enough so please hurry to secure stock because I have a feeling it will not hang around for long after this article is published.
---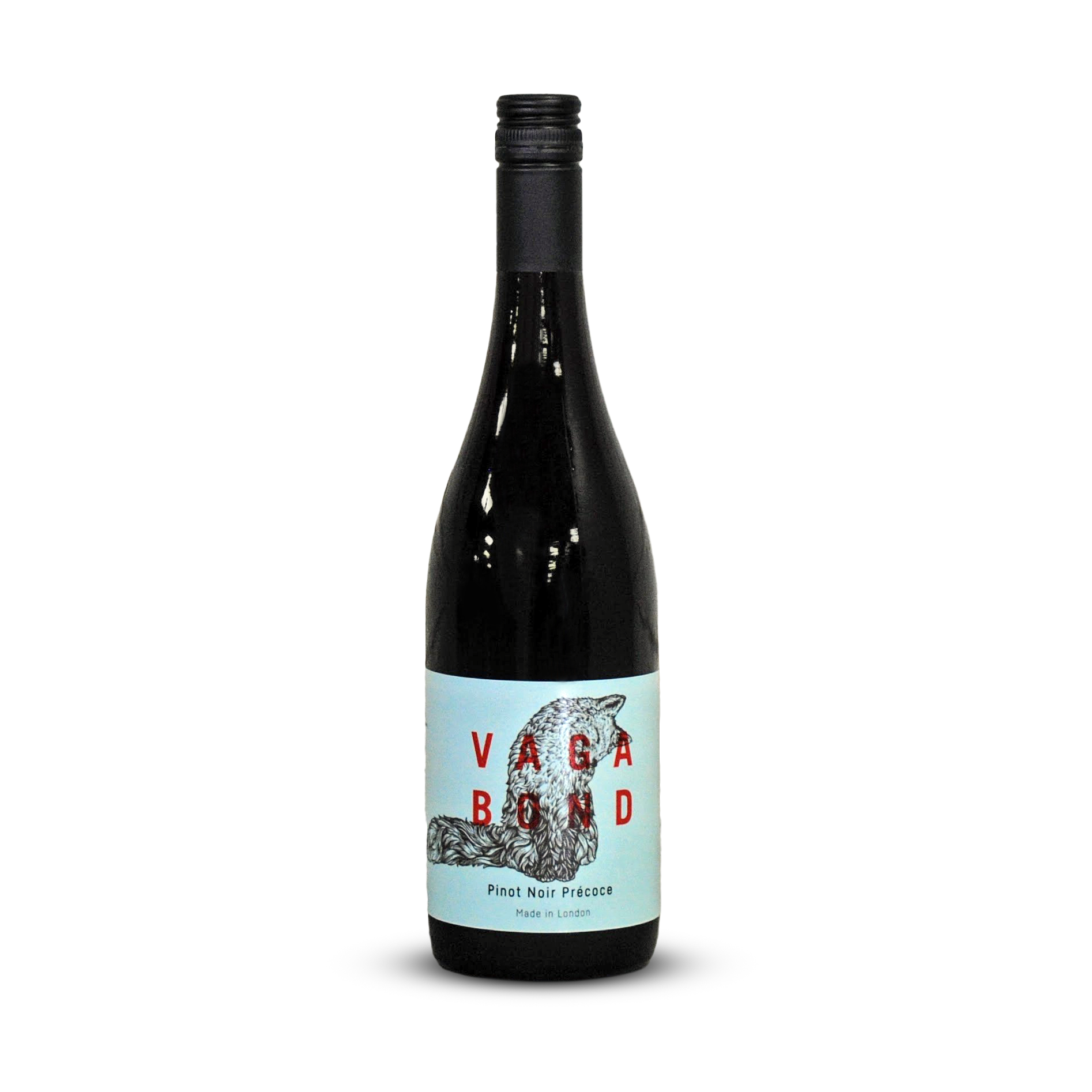 We have seen a 100% Meunier and a few blends so far on this page, so my final wine simply has to be a 100% Précoce number!
This is the brand new vintage of Vagabond's epic Précoce and with a zany, Beaujolais-like bite of fresh red berries over an earthy, vital core, this is one of my favourite wines of all time from the mercurial hands of Gavin Monery. Bless him for letting me know that the only reason he got so heavily involved in Précoce was because of a Sixteen Ridges wine I poured at a Vineyard magazine event I hosted a couple of years ago! Gavin reports: "I love it. It's gorgeous, juicy and vibrant and makes a proper vin de soif." And, no surprise, you can taste his enthusiasm for this grape in this delicious, lip-smacking wine. Get out and buy yourself the finest charcuterie you can find and drink this wine, slightly cool, alongside – sheer bliss.
---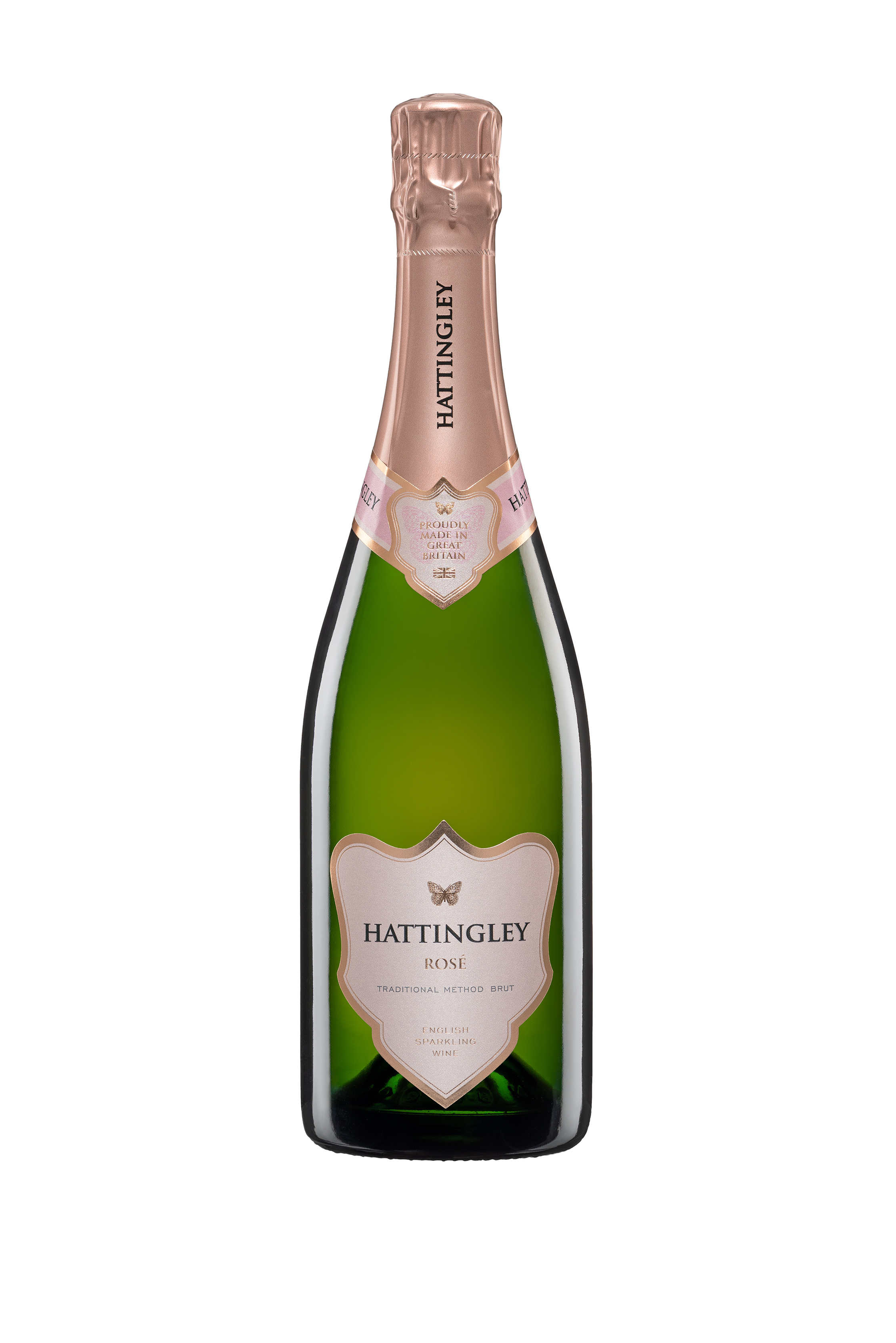 The wondrous 2017 vintage may well still be listed at various merchants around the country, but Hattingley HQ has sold out and so this means that I have the great pleasure of introducing you to the brand new 2018 vintage of this epic wine.
Using both of my focus grapes in the blend, alongside Pinot Noir, this is a 50% Pinot Noir, 45% Pinot Meunier and 5% Pinot Noir Précoce elixir with gentle oak influence and undeniable finesse in every sip. Winemaker Emma Rice adores her Meunier pointing out that King's Cuvée, the top wine at Hattingley, has around 40% in the blend. Précoce is perfect for making the red wine addition for rosés not least because it is less tannic and juicier than Pinot Noir. I happen to think that the colour is often prettier, too. And while we are at it, there is an even more daring sparkling red from Hattingley, which is soon to appear on the shelves. 2019 The English Lady (£19.00) is a 67% Pinot Précoce, 33% Pinot Noir creation which is likely to make an appearance on every smart picnic blanket in the country this summer! There are few people in the world as keen on Précoce and Meunier as Emma and these wines prove why!