English wine buyer Elizabeth Kelly has worked with Oddbins and M&S since 2013. Newly accredited as a Master of Wine, we get her thoughts on the industry.
How did you get into the English wine industry? 
I have been in the wine industry for 16 years, but it was about a year after I started at M&S that I really got involved with the English wine industry. It was then that I became the buyer of English wines at M&S.
What would you be doing if you weren't working in wine?
If it wasn't wine then I think it would definitely be food related, when I started the MW I decided that if I didn't get through the first year then I would look at a food role within M&S as a new challenge. Luckily, I never had to make a final decision about that!
What was the first English or Welsh wine you tried?
I believe it was Chapel Down sparkling wines. When I started in the wine industry back in 2003 it was one of the first vineyards I visited.
Is there a wine from England or Wales that has really blown you away?
I have so many wines that I love that I couldn't choose between them. So here are a few wineries doing something slightly different that I have enjoyed; there are some great 'Pet Nats' or sparkling wine's in that vein including Davenport Vineyards' Pet Nat, Blackbook's GMF and Vagabond's Pet Not. Last year I also tried Charlie Herring's sparkling Riesling, which is from a tiny vineyard in Hampshire. It was delicious.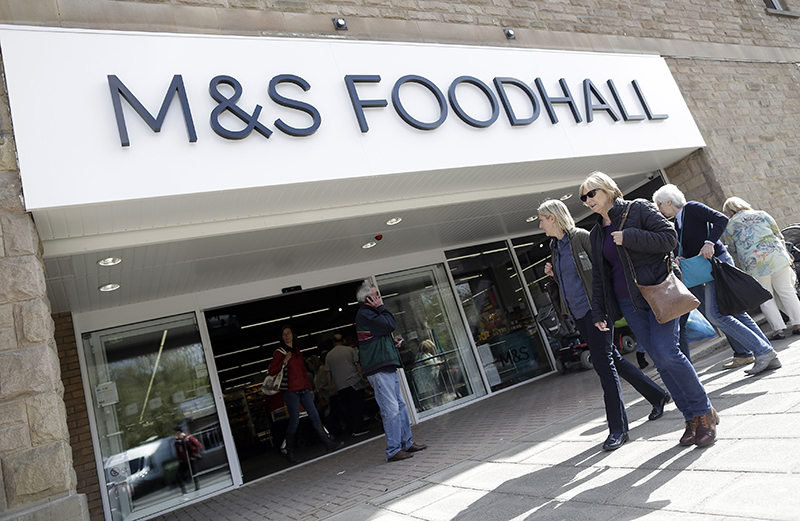 Are there any untapped opportunities for vineyards in the United Kingdom?
The next thing producers need to start thinking about is the environment and how they communicate their approach to viticulture and winemaking to their customers – what is their story for how they are working the land? WineGB has recently launched Sustainable Wines of Great Britain, a project very close to my heart, as I am on the committee and wrote my research paper on establishing a sustainability programme for the UK wine production industry. There is a lot more customer demand for green credentials and with lots of small regional production this is something the industry could really get behind.
What catches your attention from a wine?
The label and packaging. I know I know, I'm a Master of Wine and I should know better than 'judging a book by its cover' but if a producer hasn't made an effort with the label, how do you know they will make one with the wine?  One pet hate though, and I know I'm not a typical customer here, is heavy bottles, so unnecessary – a waste of glass and massively increases the carbon footprint of the wine.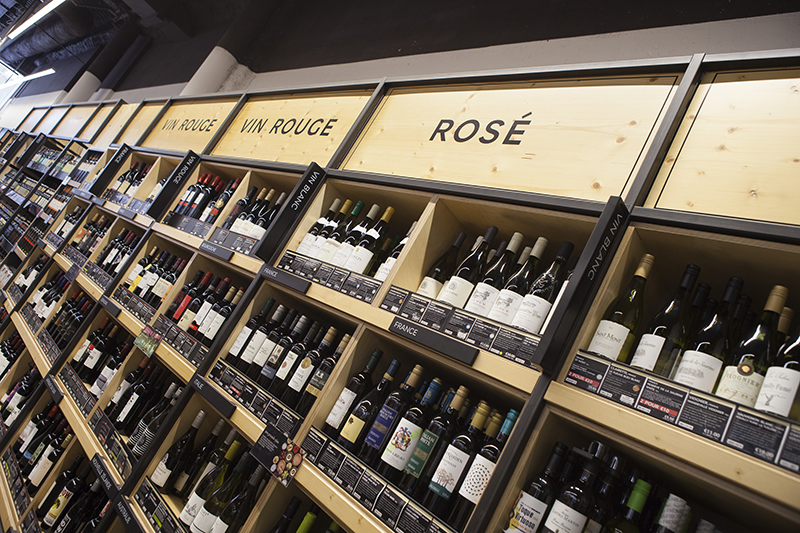 What would be your advice for winemakers hoping to get their wine in well-known shops?
Make sure that you know the range currently available (go to a store, don't just look online) wherever you are targeting and think about where your product would fit in, be realistic about price, there is only so much space for £30+ sparkling wines for instance when they have to sit alongside Champagne that is still better known.
What do you think the British public are most concerned about when it comes to choosing a great wine?
I think most customers are still very price sensitive.
If you had to choose your ultimate dish and wine pairing, what would it be?
Oh, it has to be something posh with a takeaway, so a really great sparkling wine with fish and chips, somehow that feels like a massive treat on a Friday night in.