There is nothing nicer than a countryside walk coupled with a winery visit and a lovely lunch, writes Matthew Jukes.
While we are inching closer to being allowed out of our houses to enjoy ourselves, it appears that holiday travel abroad, this summer, is far from certain.
Having gambled last year, and lost, the Jukes family has decided to play safe, make the most of our green and pleasant land and stay closer to home for the foreseeable future.
Emails have started popping up in my inbox from wineries that are setting their dates for reopening and this is very positive news for our industry. There is nothing nicer than a walk in the countryside coupled with a winery visit and a lovely lunch.
By the nature of the business, most wineries are situated in our beautiful countryside and so I expect them to be busy this summer. Mini-breaks formed around an indulgent winery tour and tasting ought to be high on the list of things to do for those city-dwellers desperate for some fresh air. Let the train take the strain and you will be able to drink as much as you like, too.
Wine tourism is starting to find its feet in the UK with investment being lavished on smart cellar doors and even winery accommodation. Let's hope that a welcome by-product of this miserable pandemic is that our own wine tourism industry will receive a welcome boost this summer. To that end, I have selected three phenomenal wines from wineries situated in particularly stunning surroundings. I hope that all of our wineries ramp up their social media and advertising activities in an effort to reach more prospective customers especially given that there will presumably be the largest captive audience in history staying in the UK this summer.
---
I have a distant, personal connection with Biddenden Vineyards – I lived not far from the estate when I was a teenager, and I remember cycling past this lovely winery and marvelling at the picturesque vineyards laden with fruit.
I called in a mixed case of samples recently and there is no doubt just how far this estate has come over the intervening 35 years! I have a particular penchant for the brand new 2020 Schönburger (50cl £12.70).
This is a delicious, honeyed sweetie which will soon appear on the shelves, but the star of the new 2020 releases is this lusty Dornfelder. With a dark hue, weighty impact and spicy attack this is a proud red wine and one with unexpected depth and juiciness.
Shaped like a feisty Morgon, this will be a beautiful summer picnic wine, so jump on the train to Headcorn and book yourself in for a tour, tasting and lunch. You will find a very warm welcome from the Barnes family when you cross their threshold.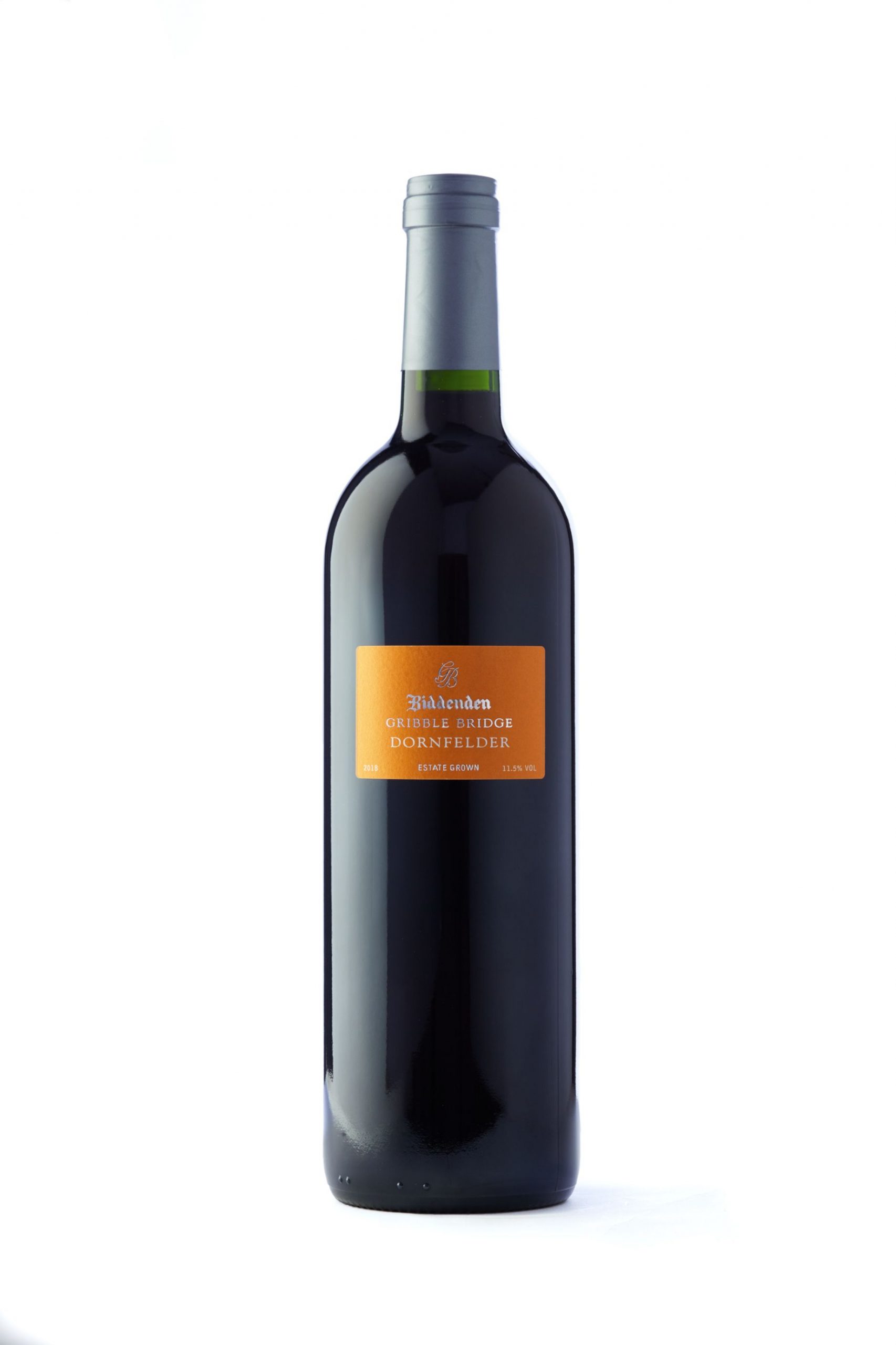 ---
It is very rare that a wine estate sends me a collection of their latest releases and then every wine ends up being a contender for a write-up.
Langham's 2017 Rosé (£29.90) and NV Culver, Classic Cuvée (£27.50) could well have featured on this page because they are both thrilling wines and it is worth mentioning that each gained a gold medal score in my notes. While Culver is the Blanc de Noirs-shaped wine, my headliner, Corallian, leads with Chardonnay. Based on the 2017 vintage, with a 62% Chardonnay, 29% Pinot Noir, 9% Pinot Meunier mix and a tweak of 10% reserve wine, which certainly makes itself heard, this is a strongly perfumed and robustly flavoured sparkler with a serious attitude and a world-class stance!
Opening on 14 April for tours and tastings, this beautiful estate is based in the stunning Dorchester countryside and I cannot think of a more rewarding way to spend a relaxing afternoon when lockdown gradually eases.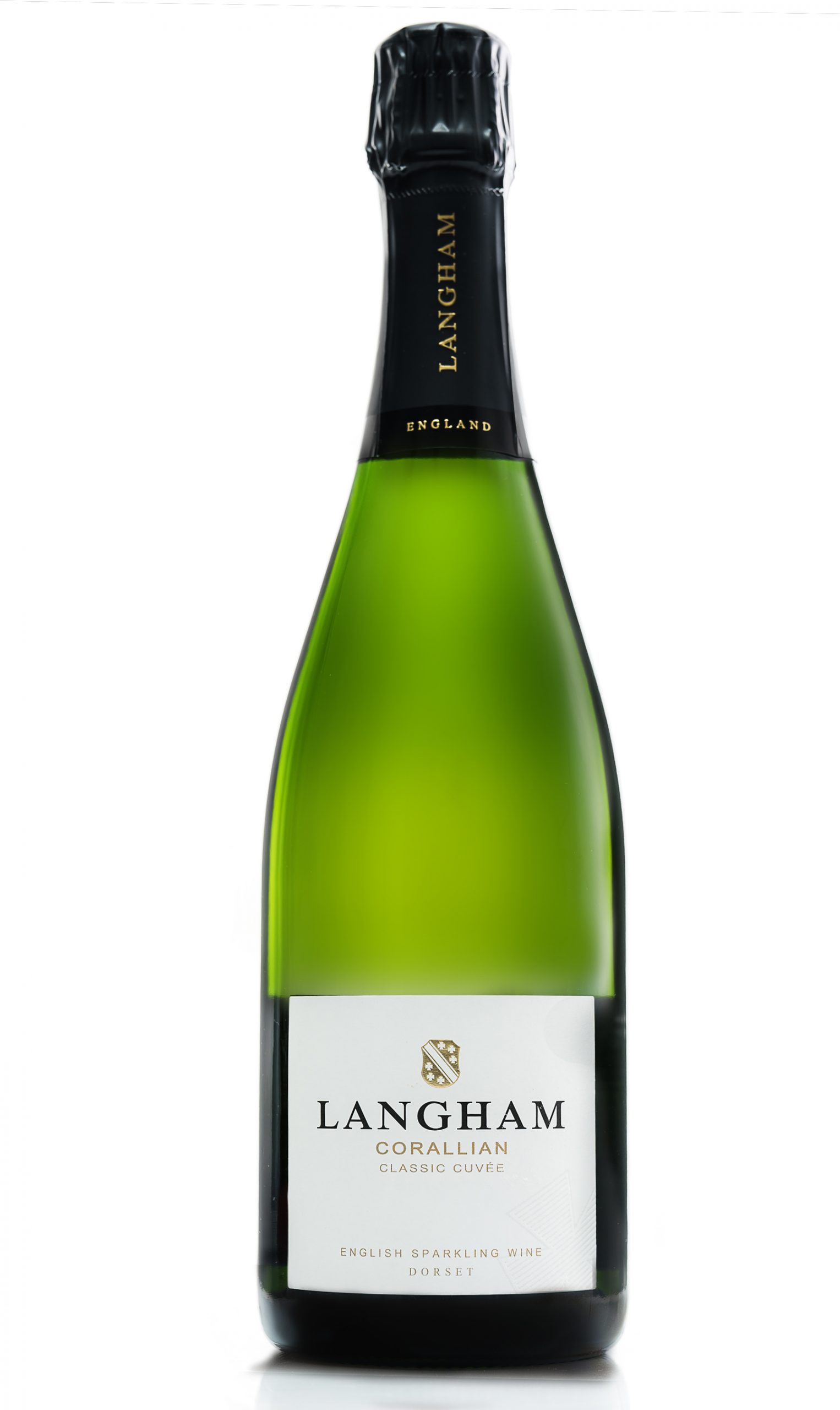 ---
If I were to name the most picturesque place in the UK, it would have to be Itchen Stoke Shallows. My mother was born in Arlesford and she lived in the Fulling Mill as a child.
As a young boy we would drive down from our house in Old Basing to visit the Shallows – I thought it was the most magical place I had ever seen.
Raimes is a short drive away from this idyllic spot and the thought of enjoying a bottle of this 52% Pinot Noir, 48% Pinot Meunier sparkler, sitting on the riverbank, is simply too good to be true.
This is a full-flavoured creation, packed with ripe fruit, and it is offset with grippy acidity and an impressively long finish. This is a smart wine with a larger frame than many, but sensational balance keeps this ebullience in check and it makes it a thoroughly irresistible creation.