Some wines are simply gluggers, others are complex enough to tackle ambitious gastronomic creations.
• www.matthewjukes.com  • admin@vineyardmagazine.co.uk
There is a popular term in the wine business for bottles which seem a little more structured, youthful or edgy than usual. You will have heard it over and over again at wine tastings – "it's a food wine". Everyone nods sagely when this expression is trotted out. Ah ha, a food wine, one which cannot be drunk on its own because it is too angular and obtuse, too tannic and earthy or too skinsy or hot. 
I cannot stand the term 'food wine' because, by definition, you can eat anything you like with any wine you like and conversely crack on with any bottle you desire without a napkin on your lap! Having said this, I do understand that some wines are more disposed to fine dining than others. I find that wines with pronounced acidity and accordingly, more length of flavour on the finish, are the finest ones to carefully match to your own culinary repertoire.  
These are wines that maintain their integrity on the palate while you are enjoying your food, hopefully adding complementary flavours to those found on your fork. I have written many wine books with food and wine matching chapters and my Daily Mail column has been matching wine with food for over 20 years. I spent 26 years writing restaurant wine lists, too, so I think I know a thing or two about food and wine pairings, but I am not a snob about this complicated and personal matter of taste.  
One thing is certain and everyone reading this page will know what I mean when I say that some wines are simply gluggers, and others are complex enough to tackle ambitious gastronomic creations.  
I have found three wines this month whose wineries have not yet appeared in my Vineyard column over the last two years. All are ideally suited to sitting on the smartest restaurant wine lists imaginable. Priced at £10, £20 and £30, there is no set price point for well-chosen, on-trade wines; they just have to be very well made and owners of long, fine, unwavering flavours.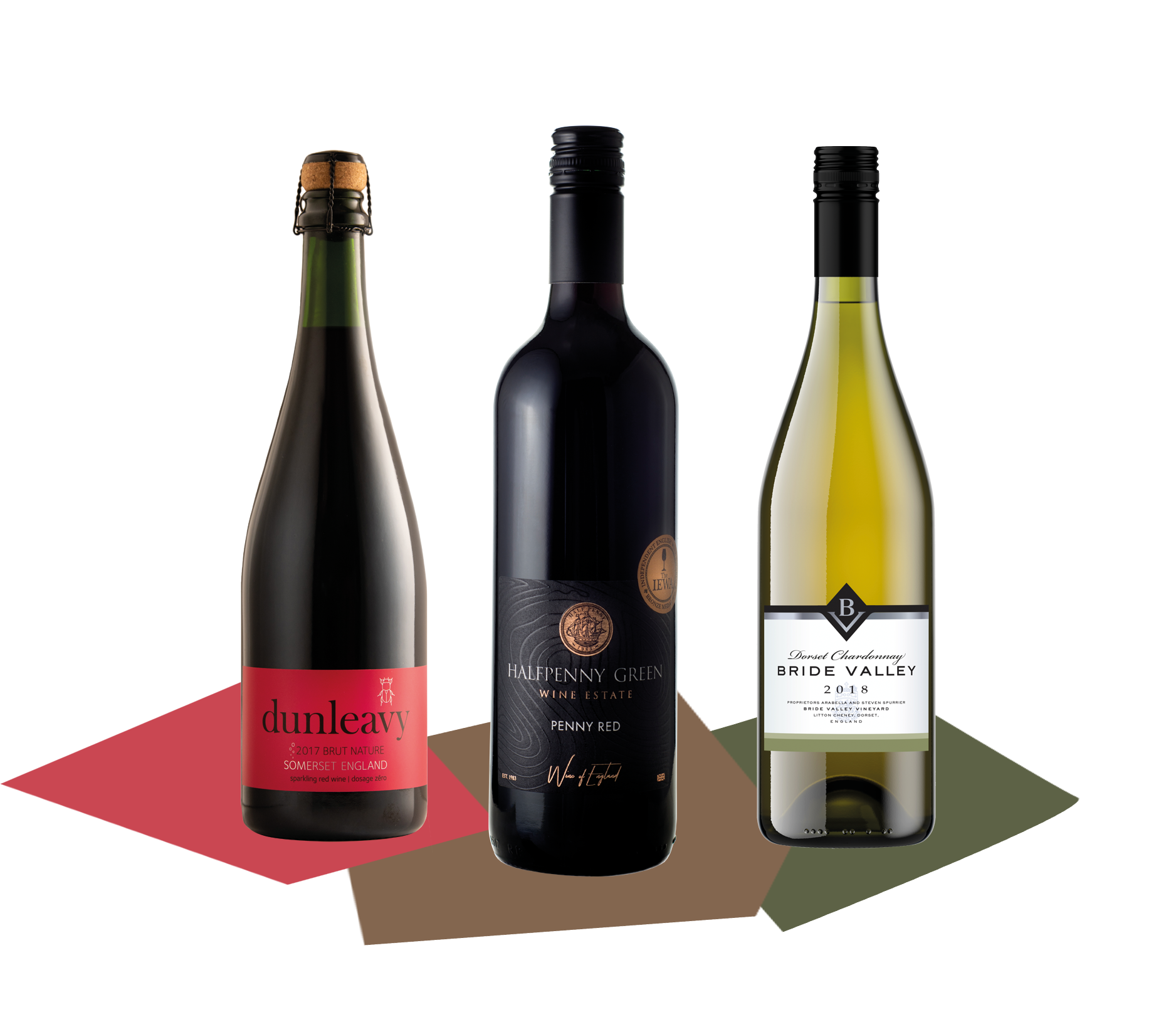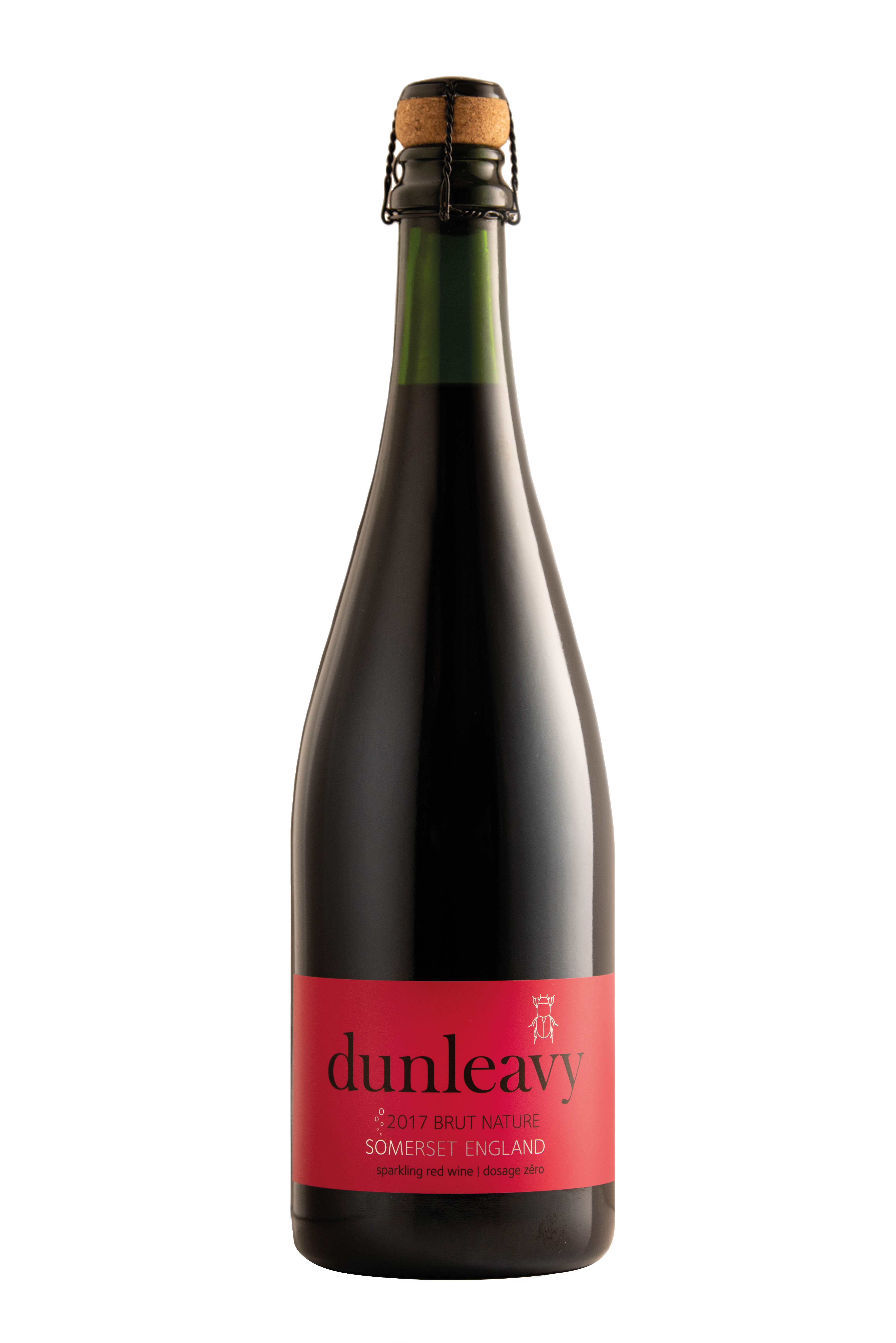 2017 Brut Nature
I understand that sparkling red wines are a rather unusual category of drink and that they are not to everyone's taste, but this one is a revelation.  
Made from Rondo and using low sulphur and no dosage at all, this wine lives right on the edge of civility. The nose is shockingly adroit with earth, spice and leaf interweaving the sour cherry fruit. In French terms, it is like a crunchy, youthful Bourgueil crossed with a vibrant Morgon and then carbonated in some zany Willy Wonka factory.  
In English terms, it is unique and that is why this wine is so special. It is no surprise that Charlie and Brett at Vinoteca have snapped up this beguiling creation. I have known these guys for a very long time and they like cutting edge, daring, low intervention wines. This is why their wine shop/restaurant chain stocks only eclectic, gastronomically diverse and desirable bottles. This is a case of perfect wine meets perfect vendor, and so I urge you to buy this wine and drink it at home, as much as buy it and drink it at Vinoteca!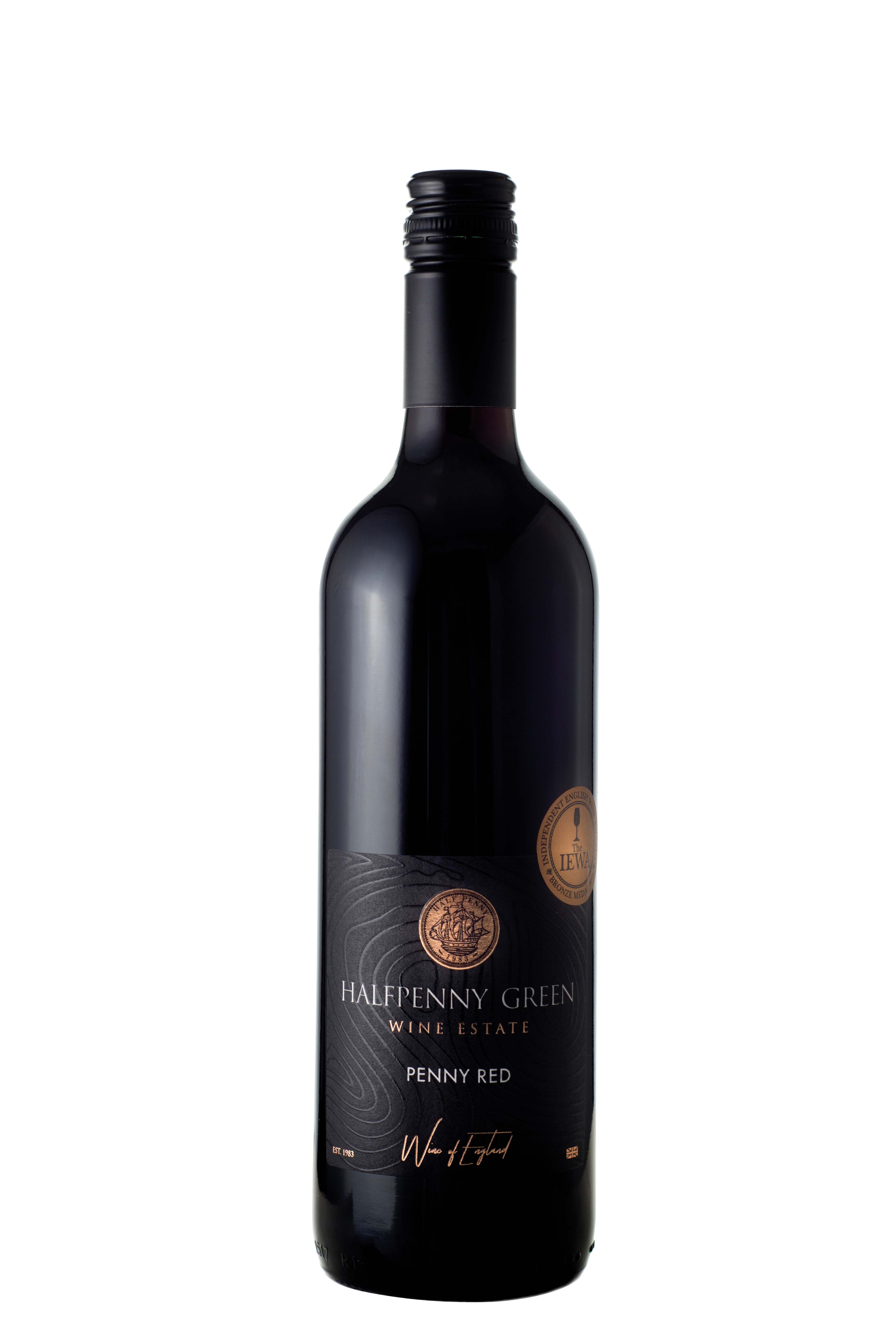 NV Penny Red
This is the least expensive red wine I have ever featured in this column and it is certainly one of the most alarmingly delicious. 
Made from 73% Rondo, 17% Pinot noir and 10% Regent, there is even a whisper of staves here to add a little excitement. Ok, it is on the juicier side of the fence and, in an ideal world, I would like it to be a little more tart on the finish, but there is ebullient fruit here and it would cope with all manner of meaty main courses.  
The colour is proudly dark and the spice is well judged. The main reason why this is an unmissable wine for bars and restaurants is its crowd-pleasing flavour and rock bottom cost. This is the definitive 'by the glass' red and it is also a wine which retains a pleasing and vibrant English vibe.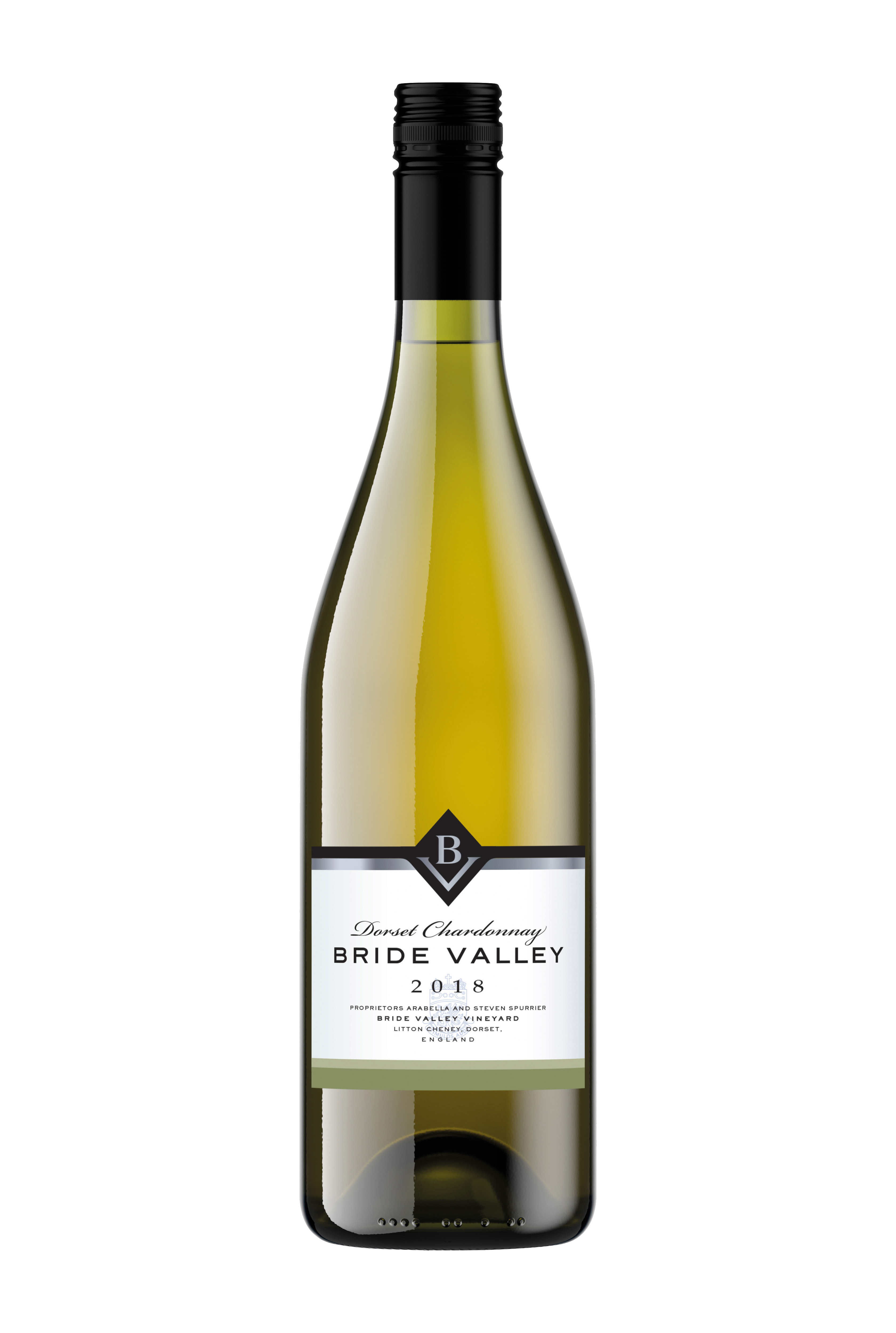 2018 Chardonnay
This is a remarkable wine. Served blind I cannot believe that anyone would think it came from Dorset and I would venture that most tasters would head straight to Chablis for their answer.   
This only underlines just what a special site Bride Valley is and how prescient Steven and Bella Spurrier were when they planted vines on their property. 
This is a stunning Chardonnay with more precision and poise than you could possibly expect.  It is also a wine that demands to be served with great food. When I say great food, I do not mean expensive food. Well chosen, carefully prepared seafood and fish dishes like the kind you find in lovely Dorset pubs and restaurants is precisely what this wine deserves. It is yet another great creation in our country's journey towards becoming a world class destination for all serious food and wine lovers.